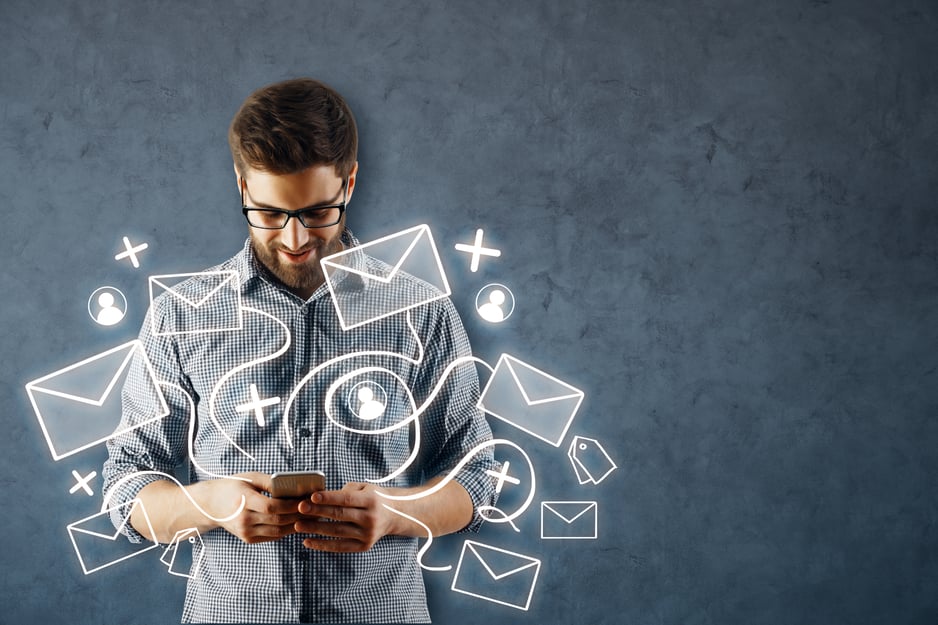 Email marketing is an ideal tool to help create trust with your customers and build loyal relationships
Are you a Health insurance independent agent or broker? Do you own an insurance agency or a brokerage? If the answer is yes, then you should be using email marketing to help bring in new insurance business and deepen ties with existing customers.
Email campaigns are not only a cost-efficient way to help drive conversions, but with the help of automated tools, they are labor-efficient as well. Leveraging robust insurance customer relationship management tools enables insurance agents and brokers to entice new prospects while keeping existing customers in the loop about policy changes, renewals, and new product opportunities.
With just a few tweaks and the right tools, you can take your insurance email marketing to the next level using the following strategies:
1. Create Personalized Emails
Think about what makes your customers tick. More and more people are using email as an everyday means of communication, and one email (versus one phone call) can reach as many people as your list can handle. By taking advantage of the power of insurance email marketing, you can target prospects and customers with less effort and more precision.
Effective email personalization will serve to help create a more valuable and engaging experience for your insurance prospects and customers. Overall, customers will get the impression that you listen to their needs and present them with what will interest them most. Behavior-triggered emails, targeted subject lines, customizing salutations to match time zones — these are just a few ways you personalize customer and prospect emails.
2. Update Your Insurance Email List Database Regularly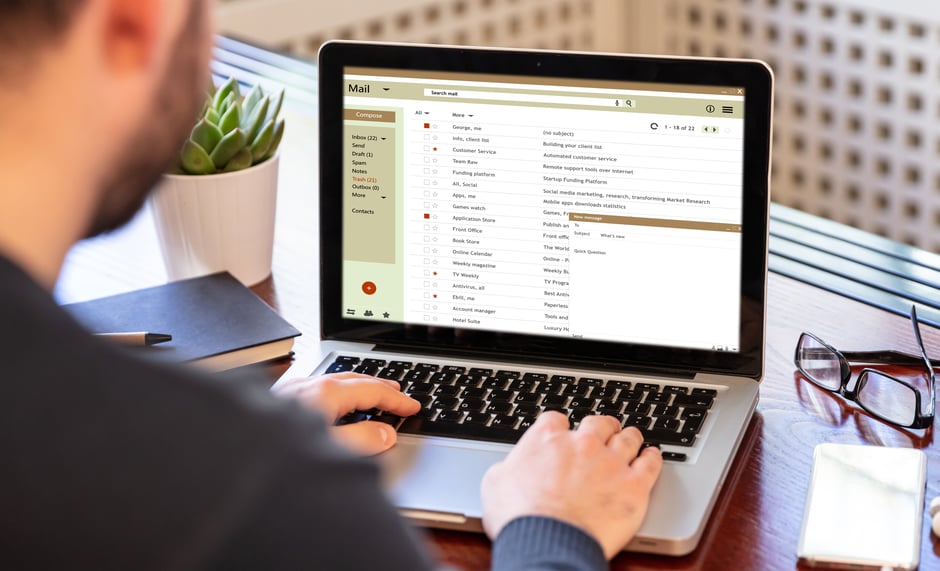 Maintaining an accurate and reliable database of all your contacts via your CRM is critical for effective insurance marketing. A well-kept list will help ensure that your messages are sent to people who need them most, thereby boosting conversion rates and increasing overall revenues.
Job one is ensuring that your database is comprehensive and up-to-date. You can also use data fields to streamline your data collection process. Make adding new customer and prospect a weekly (if not daily) task to help ensure your list is healthy and up-to-date.
3. Make Your Insurance Emails Stand Out
Making your emails stand out in your customer's inbox is crucial if you want to succeed in insurance email marketing, and little details that are easy to overlook can tip the scales in your favor.
The first thing recipients will see is your email subject line. Best practices dictate that subject lines should be 60 characters and should also be descriptive and concise. Consider using a subject line checker to make sure yours are doing the job you need them to do — there are several good free online tools that can help with this.
Also, don't forget to add an email signature to every email. Along with your name and basic contact info, the signature offers one last opportunity to increase brand awareness and even generate leads. Using your signature, you can promote marketing events, solicit insurance referrals and testimonials, links to branded social media pages, and more!
4. Provide Valuable Insurance Content
Creating valuable content is an effective way to boost your brand and online marketing efforts. To do that, keep your audience in mind with every send, whether it's a promotional email for prospects or a renewal reminder for clients.
Valuable content is defined by providing timely information that your customers want and need to know. Just as you wouldn't waste your clients' and prospects' time with long chatty meetings or phone calls, be equally concise with emails. Be personal and warm without being overly verbose.
Some examples to consider: 65th Birthday greetings that includes a high-level list of Medicare options, enrollment deadline reminders, and relevant insurance policy updates.
5. Measure Your Results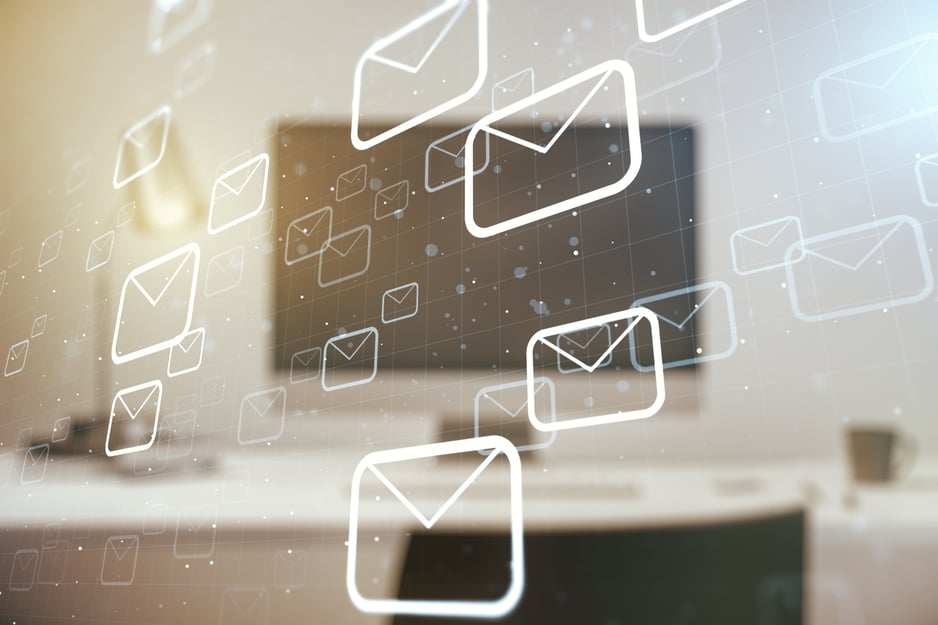 Learning how to measure your success should be top-of-mind if you want to take your insurance email marketing game to the next level. To accomplish this, you need a solution that allows you to track and analyze the open rates, click-throughs, and response rates on each message.
Then, use the information collected in your analysis by comparing the results of each email campaign. It allows you to learn what works and what does not, which can help you make more informed decisions when developing future campaigns.
With a little effort and a thoughtful approach, you can create emails that help drive conversions and increase the level of your customer experience. The right best-in-class insurance software can help you accomplish this task while actually lightening your load in the process.
Want to see how Quotit can be the exact insurance agency solution you're looking for? Schedule a demo today to get started!