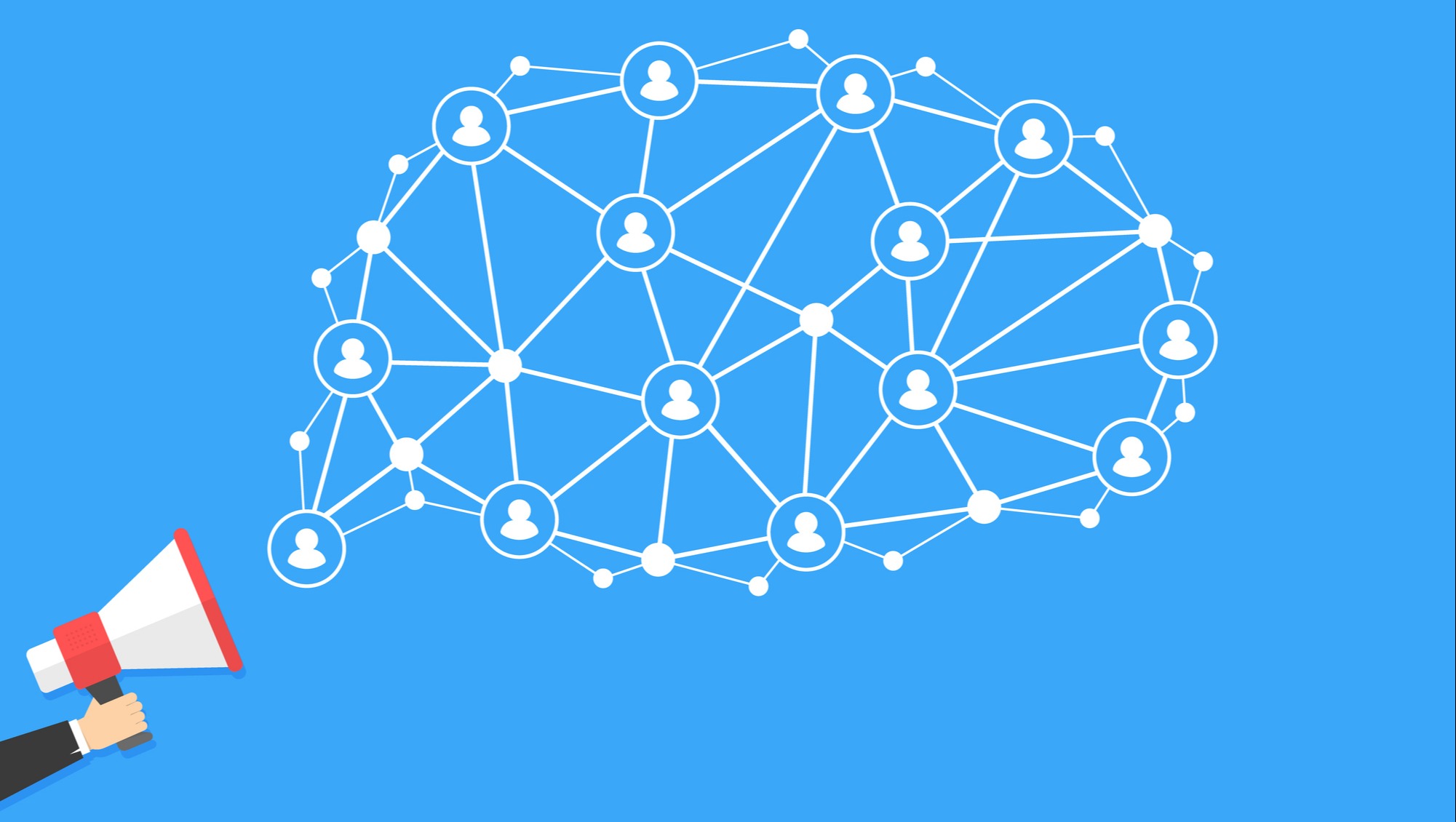 Health insurance agencies and brokerages are always trying to land new clients to grow their business.

To do that, many of them make prospecting a continuous top priority while focusing on traditional marketing and content marketing outreach.

Although this approach can certainly help you get the results you're hoping for, you actually stand to get even better results by launching a referral marketing program that incentivizes your clients to market your business on your behalf.Successful referral marketing programs can bring tremendous benefits to your insurance business—including increased customer engagement, customer loyalty, and brand awareness. Altogether, this translates into more revenue. For starters, customers are four times more likely to buy something when they're referred by a friend. Beyond that, the lifetime value for these customers is 16 percent higher than for customers who found your business through some other means.
For a referral marketing program to work, you need to first convert prospects into clients, and then convert those clients into brand evangelists. With that in mind, let's take a look at six ways you can do precisely that.
6 Ways to Turn Prospects into Brand Evangelists
1. Master your email marketing outreach
Growing your insurance agency or brokerage isn't as easy as emailing all of your prospects at once and waiting for replies to come in. It actually takes a lot of time to build trustworthy relationships with prospects—and that's time that insurance businesses have historically not had.
The good news is that by using modern email marketing solutions and automation, it's easy to nurture prospects and keep them engaged without spending a ton of time in your inbox. By segmenting your email marketing list, for example, you can effectively target your cold leads and, over time, convert them into clients.
For more tips on using email to convert cold insurance leads, check this out.
2. Control the conversation
Before you pick up the phone to sell insurance, you need to have a game plan.
The best insurance salespeople are able to control the conversation. They use each interaction to learn more about their prospects, and they use that personal information to inform their future actions and personalize their outreach.
At the same time, they are never manipulative or too pushy. The best agents strike a careful balance by being consultative and helpful—but never too forceful.
3. Be personal
Personalization is becoming increasingly important for all businesses, and insurance is no different. By offering personalized outreach to your prospects, you can increase the chances that they grow into loyal clients.
Remembering birthdays, family milestones (e.g., a spouse is aging into Medicare), customer milestones (e.g., a two-year anniversary), pet names, and more goes a long way toward making prospects feel as though you genuinely care about them.
If that all sounds like a tall order, don't sweat it. By investing in a modern customer relationship management (CRM) solution, all of this personal data is always just a few clicks away.
4. Anticipate clients' needs
Insurance is notoriously complex, with new regulations and plans coming online every year.
By being proactive, staying on top of every new trend, and keeping your prospects in the loop on every major change, you can position yourself as a trusted adviser—which can help persuade more prospects to ultimately buy insurance from you.
5. Build a robust referral marketing program
By now, you've mastered your email and phone outreach, personalized your outreach, and positioned yourself as a trusted adviser. As a result, you've converted several prospects into enrollments—nice work!
Now, it's time to convert those enrollments into evangelists who refer new business to you. By building a referral marketing program that rewards clients for new business they send your way, you can grow your insurance business even further—without having to do much of the heavy lifting yourself.
Not sure where to get started? Here are some tips that can help you build a referral marketing program that works wonders for your business.
6. Get involved in the community
People like doing business with people they know. To this end, the more you put yourself out there, the more name recognition you'll generate.
Add value to the community by participating in local events, accepting sponsorship opportunities, and attending networking events. It's an easy way to raise your profile—which can convince more prospects to buy insurance from you.
Take Your Agency or Brokerage to the Next Level with a Referral Marketing Engine!
Running any business is hard work. Running a health insurance agency or brokerage is especially difficult as customers hop from plan to plan every year.
By engaging and nurturing prospects, adding value at every corner, and differentiating your health insurance business by being personable, you can transform your clients into bona fide evangelists who sell your products on your behalf.
That's the ticket to a more engaged and loyal client base—and a healthier bottom line.
To learn more about the easiest way to create and sustain a powerful referral marketing engine, read our white paper, Referral Marketing Tips & Techniques.