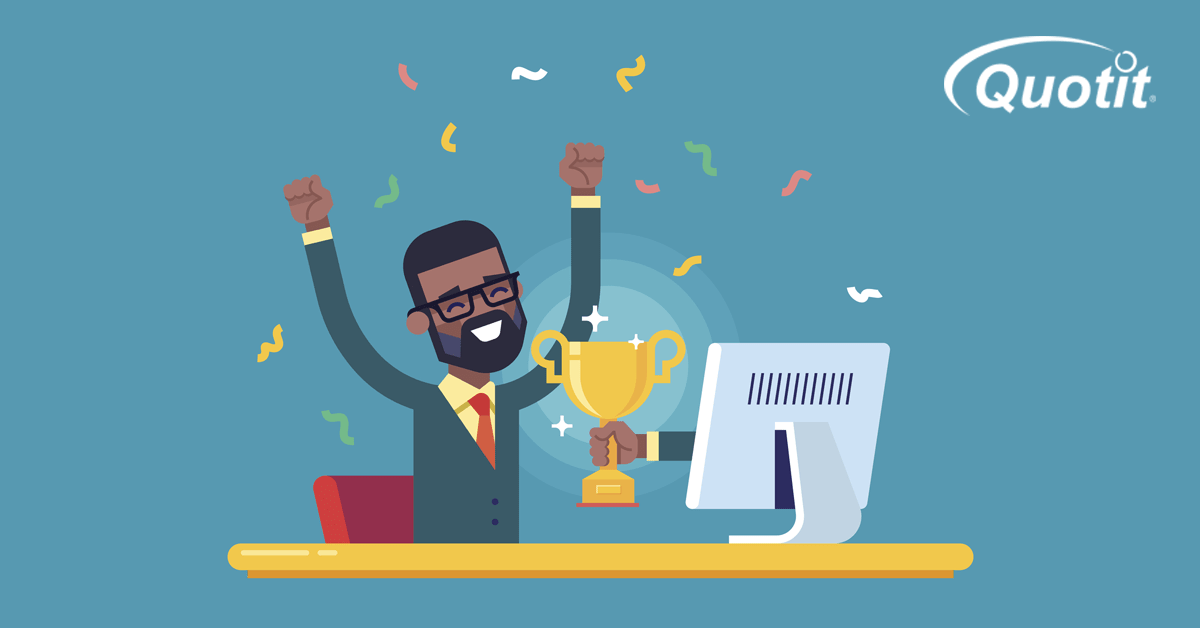 Open Enrollment presents health insurance brokers with an annual opportunity to write more business than during virtually any other time of year. So, how can you maximize your sales opportunities? Here are a few tips on surviving this often-stressful time of year.
Communication Is Key
It's important you reach out early to educate your clients about the Affordable Care Act (ACA). Under the "employer mandate," which began in 2016, businesses with 50 or more full-time equivalent employees must offer health insurance to at least 95% of full-time employees and dependents up to age 26.
Failure to do so can result in a penalty of up to $3,000 if any employee seeks coverage and receives a subsidy through the ACA marketplace. Otherwise, the penalty is $2,000 per full-time employee (minus the first 30 employees).
The "individual mandate" is the unofficial name for the ACA requirement that individuals must obtain health insurance coverage. Failure to have health insurance with minimum essential coverage can result in a personal penalty of the greater of $695 per adult (and $347.50 per child) or 2.5% of household income.
While roughly half of Americans have coverage through their jobs and about one-third have Medicare or Medicaid, according to the Kaiser Family Foundation, the penalty could affect one in five individuals.
Educate yourself so you know the ins and outs of the federal marketplace and/or your state health exchange. Develop a plan for your group and individual/family clients without current coverage or in need of ACA-compliant coverage. Then prepare yourself for the inevitable questions your clients may be asking:
How can I be sure I can find the right health plan at a price I can afford?
What are my coverage options?
What should I expect to pay?
Am I eligible for a premium subsidy under the ACA?
What penalties am I facing if I don't offer group coverage to my employees (or if I don't have individual coverage)?
Is the cost of group coverage still a deductible business expense?
Counsel your clients about how you can help them avoid ACA penalties. Don't overlook your Medicare-eligible clients (or the spouses of your individual clients) who also face the Annual Enrollment Period (AEP) for Medicare coverage from October 15th to December 7th. If your clients don't enroll (or make a switch in their current Medicare coverage) AEP, they could face higher costs later.
Consider Voluntary Benefits
Employers are increasingly turning to voluntary benefits to help employees build a more personalized benefits package. Voluntary benefits are also a great way for you to earn a steady income, year after year, to offset declines in compensation on group and Individual & Family Plan (IFP) health sales.
Among traditional voluntary benefits, the most popular products are Vision, Dental, Disability, Accident, as well as Life and AD&D Insurance. LIMRA's Q4 2014 U.S. worksite sales survey found a five percent increase in voluntary benefits sales as compared to the prior year. Critical illness sales grew 19 percent year over year in 2014, while accident insurance sales increased 12 percent.
Many brokers have turned to Quotit insurance software to help them increase their sales. Our subscribers have access to a wide variety of coverage from carriers nationwide, including on- and off-exchange quoting for Medical, Dental, Vision, Accident, Medicare Advantage, and Medicare Supplement plans. And Quotit's Shopping Cart and Cross-Sell Engine help brokers sell coverage all-year-long, including when clients have a special enrollment opportunity due to a change in circumstances.
Turbocharge Your Sales with Technology
As employees, individuals, and families are taking on greater responsibility for their own health care decisions, providing them with the technology to help them make the right choices is increasingly important. Consider partnering with a firm that offers side-by-side plan comparisons to help your clients make more informed health care decisions.
Quotit helps insurance brokers meet the demands of more clients with information on premium tax credit eligibility, state-based marketplace quoting, and online quoting and enrollment for clients in states that are part of the Federally Facilitated Marketplace (FFM).
When you're prepared, you can make open enrollment less stressful for you and your clients.