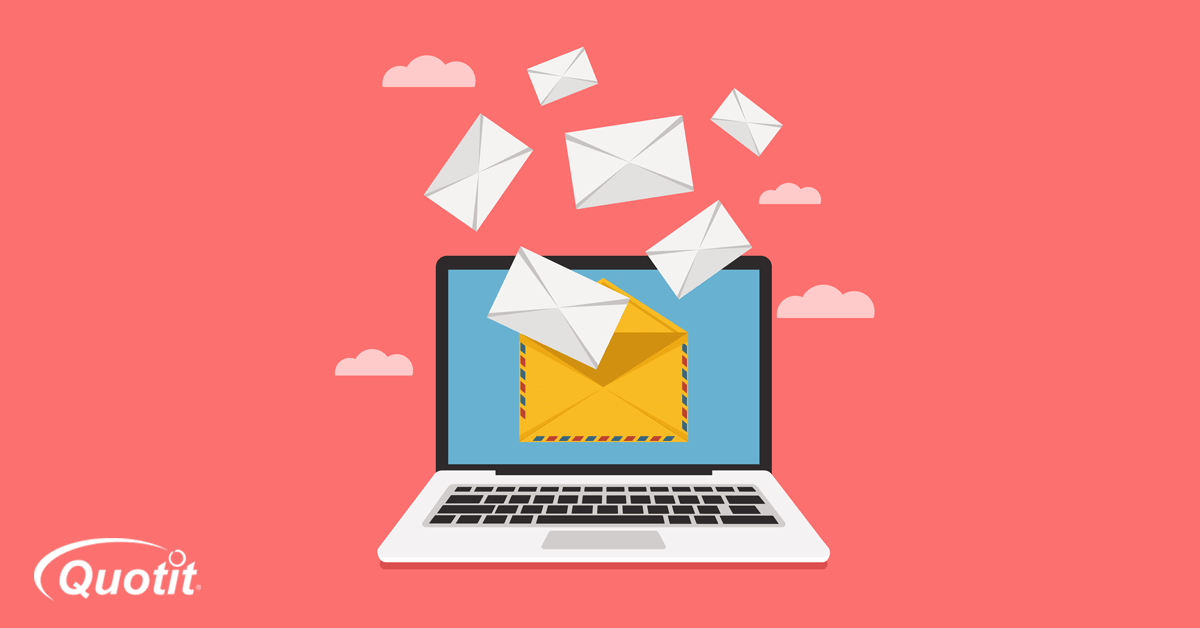 There are dozens of insurance marketing ideas you can use to promote yourself and increase your business. Below is a list of nine ideas you might consider. It's important to choose a method that best fits your personality and best aligns with your time and resources – as well as your sales competition in your local service area.
1. Make Yourself an Expert by Guest Blogging
When you guest blog on authoritative websites, you borrow credibility from the site and can generate publicity for you and your agency; this can drive new traffic to your website traffic and increase your sales leads.
You might also consider outreach to your local media that may be looking for subject matter experts on insurance-related matters. You may be able to contribute a quote or an article on shopping for health insurance, identity theft, or a related topic.
Check out the link here for the Definitive Guide to Guest Blogging.
2. Optimize Your Appointment Calendar
If you have appointments all day, you may not have much time to focus on marketing. Considering clustering appointments to specific times of day, so you have special time to focus on agency-building strategies.
3. Make Sure Your Website is Optimized for the Results You Want
Quotit offers seven must-haves for an effective insurance agent website, click here to view the full list.
It's not a surprise that mobile devices continue to transform our personal and professional lives. Mobile internet usage has been increasing steadily while desktop platforms experience less traffic. This makes sense when you consider that 75% of Americans own a smart phone and over a billion people own tablets globally. This wave of mobile usage will only grow – as will its undeniable affect on consumer habits.
In the insurance business, agencies have to understand the evolving market trends and change tactics accordingly in order to meet the needs of consumers. In order to continue to succeed in lead generation, sales, and retention, your health insurance website must exceed your clients' expectations. That includes hosting a comprehensive and mobile-friendly insurance website.
4. Set up an Automated Email Campaign for Lost Prospects
Insurance leads that went cold and didn't convert are a great place to start when looking for new business. While it takes quite a bit of time to reach out to these prospects, email marketing can automate this process. This ensures you reap the benefits of warming up lost prospects without losing valuable time.
5. Develop Partnerships with Other Brokers to Access their Unwanted Leads
If you belong to a local or regional health underwriter association, you may want to set up a relationship to share leads with others who are focused on other market segments. For example, if you sell mostly Medicare coverage, perhaps you can partner with a broker focused on Individual & Family Plans or property and casualty coverage to trade or sell leads. You'll build trust with quality leads (and, conversely, undermine that trust if your leads are old or incomplete).
6. Get Savvy with Social Media
Facebook, Twitter, and LinkedIn are full of prospects. Work to develop the right balance of relationship building and promotional content – don't be too pushy or you'll risk losing followers.
Leveraging personal LinkedIn accounts is an ideal strategy for driving additional site traffic and leads.
7. Differentiate Yourself With a Strong USP
With other brokers competing against you with similar products, a strong Unique Selling Proposition (USP) is critical to your success. Take time to differentiate yourself. As one of the founders of positioning theory Jack Trout says, "Differentiate yourself or die." Our free white paper on Marketing and Agency Building Strategies shows you how to craft a powerful USP. You can download it by clicking here.
8. Create a Solid Referral Strategy
There's a reason insurance agents rave about referral marketing - it works. By spending a little time building a referral system into your nurturing process, you can easily generate extra leads at no additional cost.
Learn how to create a killer referral marketing program >>
9. Ensure You're Tracking the Source of All Your Clients
You cannot improve what you do not measure. When you know where your clients are coming from, you can better evaluate the effectiveness of what you're doing. You can also realign resources so you're focused on the channels that are working. Web analytics are easy to set up. For offline marketing like letters, simply asking client where they found you can work wonders.
There are many steps you can take to promote yourself without spending a lot of additional money. The most important step, of course, is to get out there and start taking action. The more consistent you are with your marketing efforts, the more likely you'll see results.
Any other marketing tips you've found effective and low in cost?
Share your thoughts here.