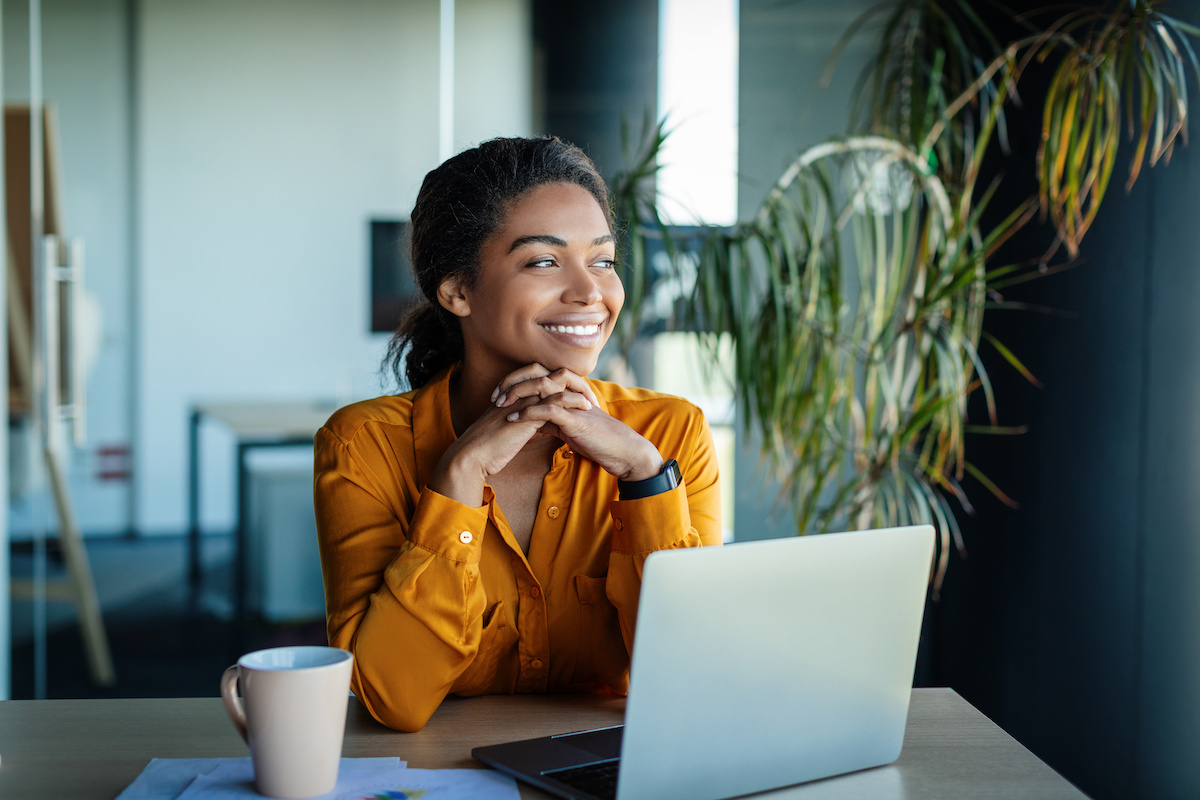 Health insurance agencies and brokerages seek new clients to grow their business, and understandably so.
As a result, many of them make prospecting a continuous top priority while focusing on traditional marketing and content marketing outreach. While this approach can certainly help you get the results you're hoping for, you have the potential to achieve even better results by combining prospecting with insurance referral marketing.
Successful insurance referral marketing programs can bring tremendous benefits to your insurance business, such as increased customer engagement, customer loyalty, and brand awareness. What do these generally yield? More repeat business and revenue.
To create the perfect referral program for insurance agents, you must first convert prospects into clients, and then convert those clients into brand advocates. Ready to learn how you can create a successful referral marketing program that yields the best results? Let's look at the benefits and tips for doing so!
3 Benefits of Insurance Agent Referral Programs
1. Increased Customer Engagement
Clients who receive recommendations from trusted sources typically yield positive results. They are more inclined to make repeat purchases or even recommend your company to others because they know your brand and its benefits. Referred clients have a 16–25% higher lifetime value compared to non-referrals and are 18% more likely to remain loyal over time.
2. Customer Loyalty
Clients need to feel valued, and, if they don't feel that way, you risk losing out on repeat, loyal business. By giving consumers a more personalized contact experience and making them feel valued, insurance referral marketing programs enable you to identify, track, and reward your most devoted clients.
3. Brand Awareness
Clients are picky about the brands they choose to use. So, how do insurance agents get clients for their referral program? Start by creating a brand thats viewed as sincere and genuine.
When your customers talk about your company and share your authenticity, it enhances your reputation and has a big impact on customers, including more word-of-mouth marketing and brand awareness.
6 Insurance Referral Program Tips
1. Master Referral Email Marketing Outreach With Automation
Growing your insurance agency or brokerage isn't as easy as emailing all of your prospects at once and waiting for replies to come in. It takes a lot of time to build an insurance agent referral program comprised of trustworthy relationships with prospects, which is time that you don't often have.
However, we have good news! Modern email marketing solutions and automation make it easy to build your insurance referral program without spending an absurd amount of timein your inbox. By segmenting your email marketing list, and if you have the right software, you can deploy automation to follow up with each client so you don't have to do so manually. This makes it much easier to automate your requests for referrals, enabling you to still receive new referrals without spending unnecessary time hunting them down.
If you're looking for more tips on using email to convert cold insurance leads, check out the only guide you need here!
2. Learn To Control the Conversation for More Insurance Referrals
Before you pick up the phone to sell insurance, it's crucial to have an established plan and understanding of the conversation set to take place.
For instance, the best insurance salespeople can control the conversation in a way that not only helps gain new referrals but cultivates great relationships with their clients to generate referrals for them. They use each interaction to learn more about their prospects, and they use that personal information to inform their future actions and personalize their outreach.
At the same time, they are never manipulative or too pushy. The best agents strike a careful balance by being consultative and helpful, but never too forceful. Remember, pushing the hard sell is often not as effective as cultivating strong relationships with your clients. In turn, they may not only repay your services and kindness with their business, but with new insurance referrals from word-of-mouth marketing.
If you're curious about this mysterious "art of controlling a conversation" while selling insurance, take a look at this guide designed by industry experts!
3. Be Personal in Your Approach for Both New and Existing Clients
Personalization is becoming increasingly important for all businesses, and insurance is no different. By offering personalized outreach to your prospects, you can increase the chances that they grow into loyal clients and direct newer clients to you.
Remembering birthdays, family milestones (e.g., a spouse is aging into Medicare), customer milestones (e.g., a two-year anniversary), pet names, and more goes a long way toward making prospects feel as though you genuinely care about them. And you can bet that this genuine and personable approach will carry over into their conversations with other potential insurance referrals.
If that all sounds like a tall order, don't sweat it. By investing in a modern customer relationship management (CRM) solution, personal data like this is always just a few clicks away to help you craft the perfect insurance agent referral program.
4. Anticipate Clients' Needs
Selling insurance is highly complex, as you may know. You need to stay ahead of new regulations and plans, relay that info to your prospects, aim to become their trusted advisor, and become their go-to for delivering insurance referrals. That's far from easy, but with a CRM driven by automation, you not only take the burden off your shoulders but also expedite many processes.
Follow Up With Your Prospects Throughout the Year
Another great way to stay on prospects' radar and build referrals is to follow up with each one several times a year. This allows you to build a better relationship with your clients; the more touch points, the better the relationship and the greater their trust in you, resulting in more insurance referrals.
5. Build a Rewarding Insurance Referral Program
By building an insurance referral marketing program that rewards clients for new business they send your way, you can grow your business even further.
Consider implementing the following:
Referral Rewards: Establish a program that rewards those who share referrals with you. As word spreads, you may see your referrals increase.
Referral Cards/Notes: Create a "share a referral" card with your network to make it easier for them to send potential new business your way.
Thank New Clients/New Referrals With a Gift: Introduce reciprocity and stimulate more sales (and more referrals) with a thank-you gift for new clients. It can work wonders.
P.S. There are plenty more insurance referral marketing tips as well that we've noticed to be highly successful year in and year out!
6. Get Involved in the Community
The more you put yourself out there, the more name recognition you'll generate.
Add value to the community by participating in local events, accepting sponsorship opportunities, and attending networking events
Building Relationships Locally
Pharmacists, health practitioners, and workers in local health food or vitamin and nutrition stores come in contact with many different people every day and throughout the month. Develop relationships with these folks and you could build a substantial pipeline of referrals. If you become a friend to these connectors, they could be your bridge to connect with many in the market for Medicare.
Start Creating Your Referral Marketing Engine Today
Running any business is hard work as it is. Running a health insurance agency or brokerage is especially difficult as insurance plans change and customers hop from plan to plan every year.
By using a referral program for insurance agents to engage and nurture prospects, add value at every corner, and differentiate your health insurance business by being personable, you can transform your clients into bona fide brand advocates who even sell your products on your behalf.
To learn more about the easiest way to create and sustain a powerful referral marketing engine, learn more about our top insurance referral marketing tips and techniques today!