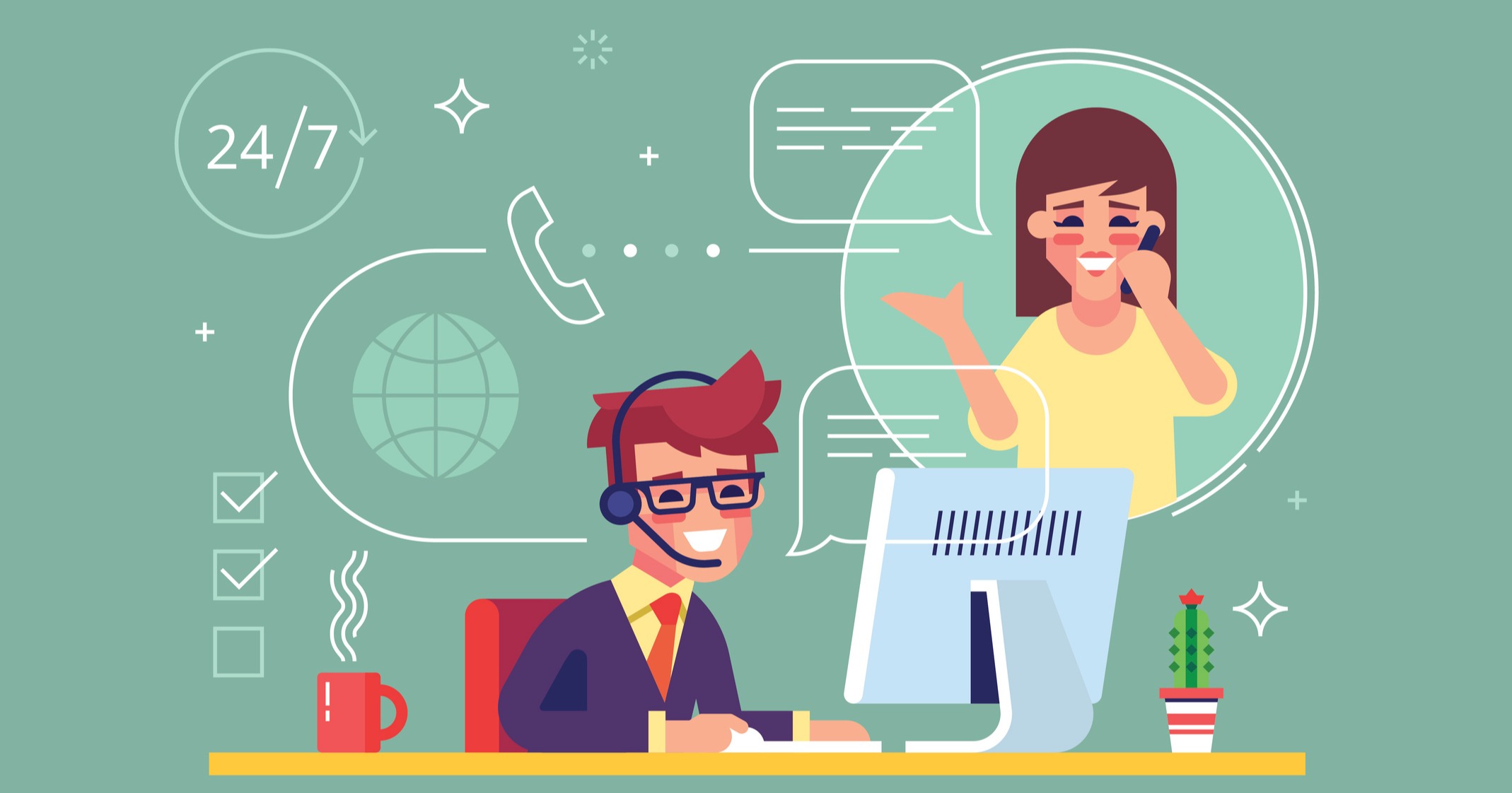 You've just gotten off the phone with a prospect. The call went well because you came in with a plan, knew what you were going to talk about, stuck to a script, and acted like a trusted adviser.
That's great news and all. But just because the call went well—or just because you think the call went well—doesn't necessarily mean that the prospect will convert.
An easy way to increase the chances that they will convert is by mastering your email marketing outreach—which includes following up calls with emails. In fact, it's one of the simplest and most effective insurance prospecting tips.
Not sure how you can increase the effectiveness of your email campaigns?
Keep reading to learn some tips about how you can take your email game to the next level—and enjoy better business outcomes because of it.
Insurance Prospecting Tips: Everything You Need to Know About Email
Sending an email is easy. Even if you write every individual email from scratch, a follow-up email shouldn't take up much of your time. With the right tools in place, however, you won't have to write every email by hand (more on this in a bit)—saving you even more time.
Despite this, a recent study found that only 2.4 percent of companies send follow-up emails to prospects and customers. Phrased another way, the vast majority of companies aren't using this simple trick that can help drive more sales. So by simply sending follow-up emails to your prospects, you automatically stand out from your competitors.
There's no sense in making your life any more difficult than it has to be.
So first things first: Use a customer relationship management (CRM) solution that organizes all prospect-related information and enables you to automatically send follow-up emails to prospects once you decide to make the leap.
As for the emails themselves? Here's what you need to keep in mind as you begin drafting your follow-up email template.
1. It starts with a great subject line
The average professional deals with hundreds of emails every day. Most of your clients can't read everything that pops into their inbox. So you need to persuade your prospects to open your email in the first place—which starts with a great subject line.
The best subject lines are short and to the point. They pique the reader's interest through clever puns, direct questions, and other language that stands out.
2. Personalization is key
Today's customers expect personalized experiences. Good news: Because you've already invested in a CRM system, it's super easy to personalize emails to your prospects and automate personalized outreach.
3. Keep it short and sweet
Your prospects are going to read only so many of the emails that light up their inboxes. Even if they open yours, it's unlikely that they'll have time to read a 1,200-word tome.
The best emails are short and simple. Important information is conveyed quickly and obviously so the prospect knows exactly what to do next.
4. Make it timely
Let's say you talk to a prospect today. If you send a follow-up email two months from now, that individual may very well have already made a decision—with someone else.
Make your follow-up emails timely. Reach out within a few days or a week to keep the lead warm.
5. Follow up on a regular cadence
Even the best-written follow-up emails might not get traction from prospects who are still interested. They're busy, and maybe they didn't even see the first email to begin with. After your initial outreach, be sure to follow up with prospects who haven't responded yet. A CRM system can help here, too, automating this step of the process.
To give you a better idea of what we're talking about, here's what a sample first-time follow-up email might look like:
Subject: Still interested in buying health insurance?
Hi [First Name],
Thanks so much for taking the time to speak with me earlier this week about your health insurance needs.
Have you made a decision yet?
If there's anything I can do to help, please don't hesitate to reach out.
Thanks again for your time.
[Your Name]
Grow Your Insurance Business by Incorporating Follow-Up Emails into Your Sales Outreach
Sending follow-up emails is a relatively easy thing to do—particularly with a CRM solution doing the bulk of the heavy lifting for you.
For some reason, not many companies send these kinds of communications—which should make it that much easier for your business to stand out.
You can't just expect to send any old email and get great results, though. Learn how to write persuasive emails, analyze how each message performs, and continue to refine your email scripts until you get the results you're hoping for.
With a well-oiled email marketing outreach strategy in place—and the supporting technology at your disposal to make your job easier—you'll increase your chances of closing more deals. Prospects will immediately understand that you provide high-touch services your competitors don't—and they'll trust you to handle their insurance needs just fine.
Again, this change doesn't mean you have to reinvent the wheel. It's easy to enact—and you can even start doing it today.
So what are you waiting for? It's time to start lighting up your prospects' inboxes after each phone call. Otherwise, you're leaving money on the table. It's that simple.
Good luck!