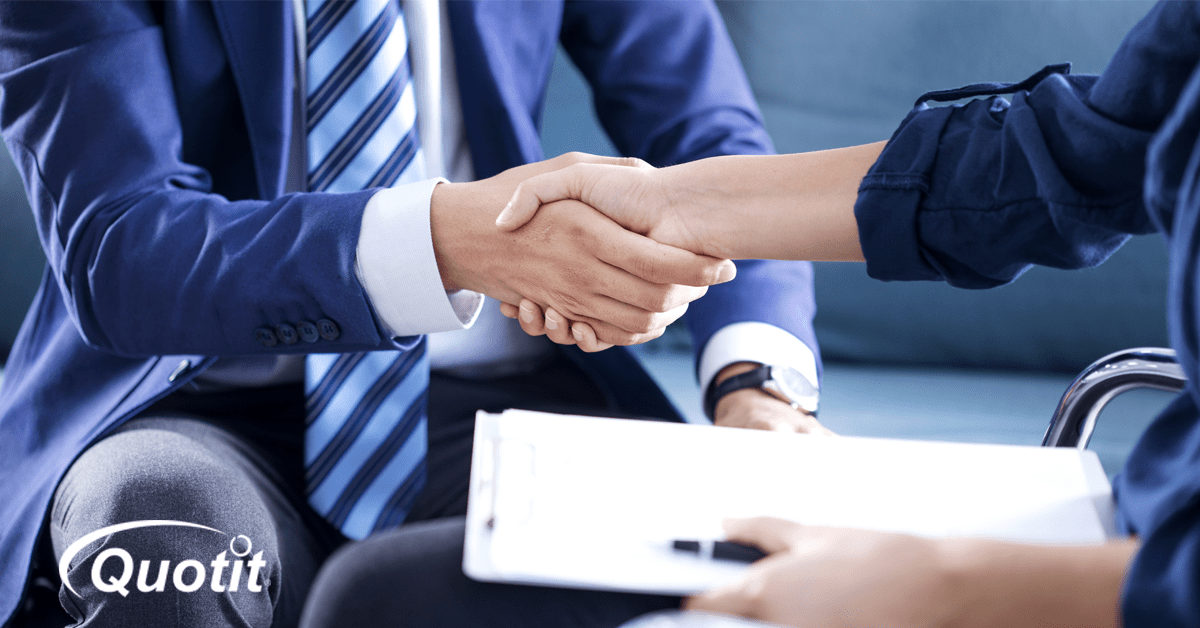 The insurance industry is changing faster than ever before. Online insurance quoting systems are now automating activities that once required full-time employees to handle.
Big data is transforming what we know about consumers and how to adapt and deliver better messaging to them.
However, this innovation comes at a price.
You're no longer competing with just the health insurance broker down the street. Today, you are competing with brokers who may not be in your community and others whose agencies could tower over yours if you were neighbors.
Their quoting technology is cutting edge. Their enrollment systems are robust. And these changes have put many independent insurance agents and brokers on edge, feeling threatened, and wondering what you can do to compete more effectively.
You may be asking, "How can I give my prospects and clients the expertise they want, while still providing them with the quick service they expect when shopping online?"
It may come as a surprise to you to learn you can add affordable automated insurance quoting systems and a Customer Relationship Management (CRM) system to your agency without spending a lot. And you can still provide your prospects and clients with the personal attention that sets you apart from online insurance shopping services they may see advertised.
Strategic technology adoption
There are two advantages you have to offer to those who turn to you for assistance:
Personal attention
Industry expertise
You know health insurance, and no online quote engine can replace your experience and the value you bring to your clients.
Regarding quoting technology, you can improve your service to prospects and clients alike by strategically adopting the right technology. While some online insurance quoting systems display rates for a single carrier or one or two insurers, you can tap into services like Quotit that give you and your website visitors access to hundreds of carriers and thousands of plan designs.
With Quotit, for example, you have the ability to quote and share rates and plans for over 300 carriers.
As with most insurance quoting systems, quoting is just one of the many features we offer, including:
Plan information and rates for on-exchange and off-exchange coverage
Product diversity: Medical, Short Term Medical, Dental, Vision, Life, Critical Illness, and Accident coverage plus Medicare Supplement (Medigap), Medicare Advantage (Part C), and Medicare Prescription Drug (Part D) plans
Cross-Sell Engine: Cross-promote other product to your website visitors based on what's already in their shopping carts – you set your own rules
Accurate online quoting, proposals, and enrollment nationwide
CRM and automated marketing tools
Quote, application, and conversion tracking
Web security for online activities
Give Your Clients the Best of Both Worlds - and Win
Give your prospects and clients the best of both worlds – one that offers an automated, robust insurance quoting system backed by your one-on-one counsel to help them determine just the right coverage, at a price that fits their specific budget.
This gives you not only an competitive edge, but an easier workflow.
Don't risk losing business to another broker who has embraced the technology and other changes that are happening in the health insurance marketplace. Become a more knowledgeable broker with your own quoting and marketing system.