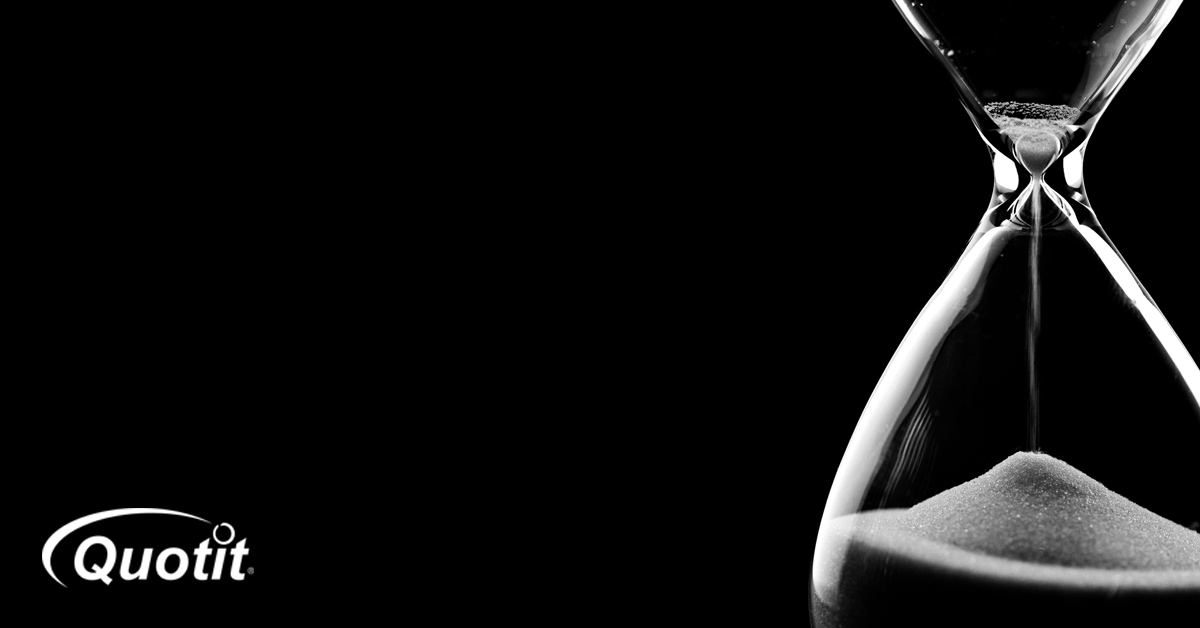 Long gone are the days of manually pulling insurance quotes from multiple carriers for each and every prospect inquiry. With the power of real-time insurance quoting engines, you can now offer quotes on your website in seconds. And not just from a couple of carriers, but dozens.
It's undeniable that having real-time quoting on your website is vastly superior and more time-efficient than the manual process. Here are three reasons why.
#1. Your Prospects Drive for Instant Gratification is Satisfied in Seconds
Competition for insurance leads is cutthroat on the internet. If a prospect stumbles upon your site and can't get a number of options immediately, they'll very likely rush off to a competitor's site and satisfy their needs ASAP.
And you can bet that the top brokers and agents all have live quoting directly on their websites.
Yes, the prospect may have left their contact information on your site. But by the time you can respond, they may already be deciding between several choices the competitors already laid out to them.
Your insurance website already has to deal with the 8 common reasons people leave your site (found on this infographic from Kiss Metrics). Adding one more reason to that list – no live-quoting – is not an option if you're looking to compete against the best.
#2. Your Prospects are Empowered with Choice
If you're still manually entering prospect information into several separate carrier sites, creating several different quotes on several different files, you're likely skipping out on additional carriers and plan options to save time.
By using a live, real-time quoting engine, you can prevent this from happening.
Instead of force-feeding plans and carrier options, you let your prospect make the choices they want. If they want to add or remove a carrier or plan option, they can do it with the click of a button.
This not only aligns with the rising consumer marketing revolution of the Internet, but saves you time running quote options your prospects just don't care to see.
#3. You Become Available 24/7
Who is going to get more insurance quotes, the agent that has to be at his desk to give a quote or the one that has an automated, built in real-time quoting engine available 24 hours a day, 7 days a week?
Offering real-time quoting engine directly on your website gives consumers the chance to see what you offer, how you can help them, and starts the sales process immediately. This saves valued time and resources that you can allocate to building and maintaining relationships.
So are you ready to get out of the Stone Age and start utilizing the benefits of a real-time quoting engine? If so, Quotit's real-time quoting engine offers the three benefits above and more. But don't take our word for it. Let our insurance software speak for itself.
Request your free Quotit insurance software demo today.