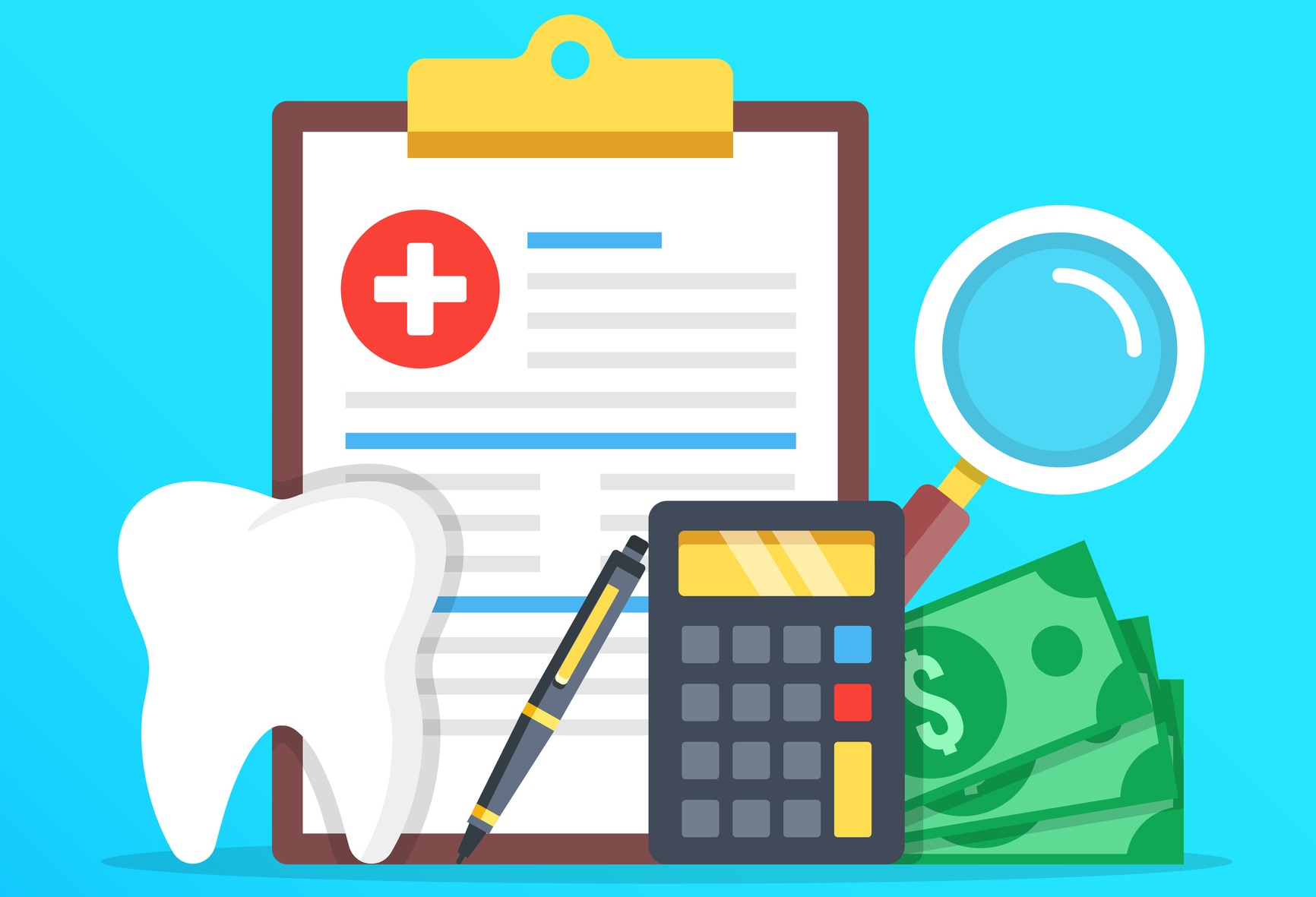 The best insurance agents don't stop once they've matched their clients with standard health insurance plans that meet their basic needs. Instead, they set their sights on selling ancillary products—including dental insurance—to make sure clients have access to the coverage they need to live happy and healthy lives.
With the right tools in place, you can work from home selling dental insurance to your clientele—and put big smiles on their faces because of it.
A recent study from the Kaiser Family Foundation revealed that some 37 million Americans don't have dental insurance. What's more, a Research on Aging study found that many older patients stop going to the dentist once they turn 80. This is a big deal because the health of your mouth can affect the health of your entire body.
As an insurance agent, you're in prime position to help many of these Americans obtain the dental coverage they need to keep their teeth and mouths healthy. And the best part is that you don't even have to leave your house to make it all happen.
How to Work from Home Selling Dental Insurance
If you're wondering how to sell dental insurance to seniors over the phone, you've come to the right place. Although cold calling is not usually the most exciting thing in the world, with the right approach, you can convince at least some of your clients to add dental coverage to the mix.
After all, the last thing any client wants is to find themselves with a major tooth problem—let's say they're in need of a root canal—only to find out the hard way that they have to pay for these dental services out of pocket. With that in mind, let's take a look at some tips that should help you increase your effectiveness while selling dental insurance from home.
Tips for Selling Dental Insurance to Seniors
As you begin gearing up for a blitz of dental insurance sales, here are some tips to keep in mind.
1. Give clients a great experience
First things first: Your clients are more likely to buy insurance from you if they like you. One way to increase the chances that they have a favorable view of your business is by serving up a great client experience as often as you can.
To do that, consider investing in modern tools that streamline the insurance-purchasing process. Because 72 percent of clients have looked online for health insurance in recent years, it may make sense to consider adding a quote and enrollment tool to your website.
You can also communicate with your clients regularly to let them know of upcoming changes in insurance regulations and important milestones to remember (e.g., open enrollment begins in 30 days!).
2. Be a trusted adviser
The best insurance salespeople position themselves as trusted advisers—genuine helpers who are interested in their clients' well-being. Once they've earned that distinction, it becomes easier to sell dental insurance to them—or, at the very least, get them on the phone.
You can become a trusted adviser simply by educating your clients on the important role dental health plays in our overall health.
Keep in mind that, even if you are a trusted adviser, you likely won't be able to sell ancillary insurance products to all of your clients on the first phone call—or even the third. Make it a process and remember that patience and determination will pay off over time.
3. Use email automation to follow up
Selling dental insurance plans to seniors will likely require several attempts.
As a busy insurance agent, you don't have unlimited time to spend tracking clients down and trying to cross-sell another product. The good news is that—with an email automation system in place—you won't have to do much heavy lifting to ensure that you are nurturing your leads at regular intervals. The technology takes care of that for you—sending targeted messages to the right people at the right times.
Remember, your clients won't be refreshing their inboxes over and over, looking for your messages. So, if they don't respond right away, so be it.
At the same time, when they do respond to a note you sent them, you need to answer their message quickly because clients expect health insurance brokers to be responsive.
The Benefits of Selling Dental Insurance to Seniors
Selling dental insurance to seniors can provide a number of benefits to your insurance agency, including:
The ability to earn a commission with each sale, which can compound over time
An expanding client base and a growing prospect list
Increased client loyalty and engagement as clients start to see you as a trusted adviser and the solution to all of their insurance needs
It may take some time to get your dental insurance sales off the ground. But if you stick to it and use the right tools, it's only a matter of time before more and more clients say yes.
Are You Ready to Work from Home Selling Dental Insurance?
Is it time for your agency to launch a dental insurance sales initiative? If so, you can start by checking out our recommended Sales Cadence for Selling Ancillary Insurance + Email Templates.
You can also check out our quote and enroll tools today to see how easy it can be to offer clients ancillary insurance products—including dental insurance, vision insurance, accident insurance, and more. We look forward to hearing from you!