The Countdown to Open Enrollment Period 2022 Is On — Are You Ready for the Fray?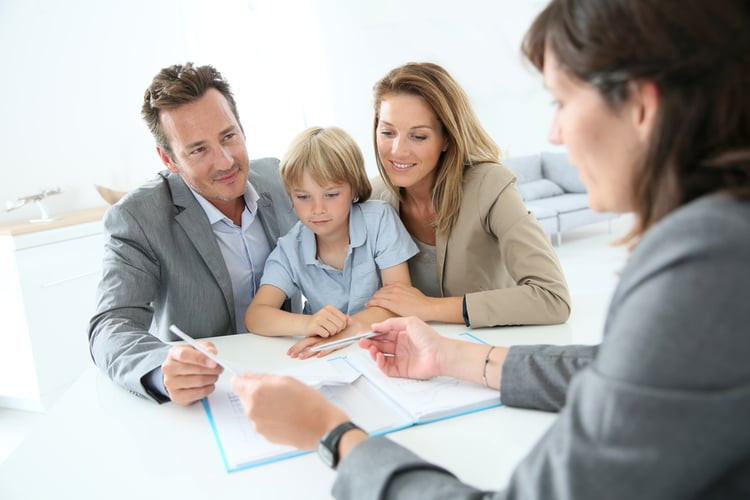 After winning the Indy 500 three times and retiring from a career that spanned three decades, celebrated race car driver Bobby Unser was asked by a reporter for the secret to his success. His response was as concise as it was eloquent: "Success is where preparation and opportunity meet."
The Motorsports Hall of Famer nailed it. Opportunities may come and go, but if you want to feast on the fatted calf, you have to put in the work on the front end.
In the health insurance space, open enrollment is the industry's equivalent of the Indy 500 (in more ways than one). Kicking off each fall in October, the open enrollment season is the annual series of windows during which consumers can purchase new health insurance policies or make changes to existing plans.
For consumers, this once-a-year event is a critical opportunity to fine-tune their health plans to fit their coverage needs and budget. For insurance agents and brokers, it's potentially the most profitable time of the year — but one that demands an enormous amount of preparation.
Technically speaking, there are three annual open enrollment periods, and they run wall-to-wall from October to March of the following year.
The two most intensive windows stretch from October to December. Annual Enrollment Period (AEP) runs Oct. 15 to Dec. 7, overlapping with OEP, which begins on Nov. 1 and ends on Dec. 15 in most states (some states have expanded this deadline). AEP is geared toward Medicare while OEP pertains to on and off-exchange plans. Adding another layer, many private companies typically hold open enrollment for their employees during those three months.
It can be a fierce juggling act for agents and brokers — but less so for those who come prepared. To help you get ready for the race to come, here are some pre-game tips to help you stay organized when it matters most.
AEP
Agents and brokers are required to complete a jam-packed breakdown of certification training, carrier appointments, and licensing requirements. It's a great idea to find a provider with

resources to help you prepare

for these with walk-throughs and prep materials.


Invest in a

software solution

designed specifically for health insurance agents — ideally a tool with automated marketing workflows and baked-in features that help you manage client relationships. Practice using it now, before OEP rolls around.


Don't forget to update digital client communication templates, including: nurture emails, thank-you emails, and

proposals

.


If you have a website, double-check that contact forms and CTAs (calls-to-action) are optimized for Open Enrollment Period 2022. CTAs (designed to prompt a specific action) might be something like "Ready to Enroll?" or "Need to Make Changes to Your Plan?" Health insurance marketing rules for Medicare beneficiaries dictate that clients must initiate contact with agents, not the other way around; webforms are an ideal tool for collecting compliant leads.


Social media can be a powerful engagement tool to reach Medicare clients, but stick with content that's educational and interesting enough to help increase conversions, yet generic enough to avoid violating Medicare marketing guidelines.
OEP
If you haven't already done so, make sure you update your calendar with

critical OEP deadlines and dates

.


Consider creating and offering an open enrollment checklist

like this one

to clients and prospects — and be sure to have digital and print versions available.


Don't underestimate the power of old-fashioned R&D. Before OEP begins, take a closer look at your local market landscape and be on the lookout for changes — new competitors on the scene, new carriers that you might want to contract with, as well as demographic fluctuations in high-growth areas.


Could your lead management system use a tune-up? If so, there's no time like the present to shop around for

a scalable tool

that can grow with your business.


Before you start scheduling sales calls, take some time to brush up on your sales skills. Let your fingers do the walking on Google and search for

freebie resources

that will help you get your head in the game before OEP.
Getting ahead of the game will help keep your pipeline full during AEP. Getting organized will not only help keep your stress levels manageable during this hectic selling season, but also free you up to focus on serving your current clients and bringing in new ones.