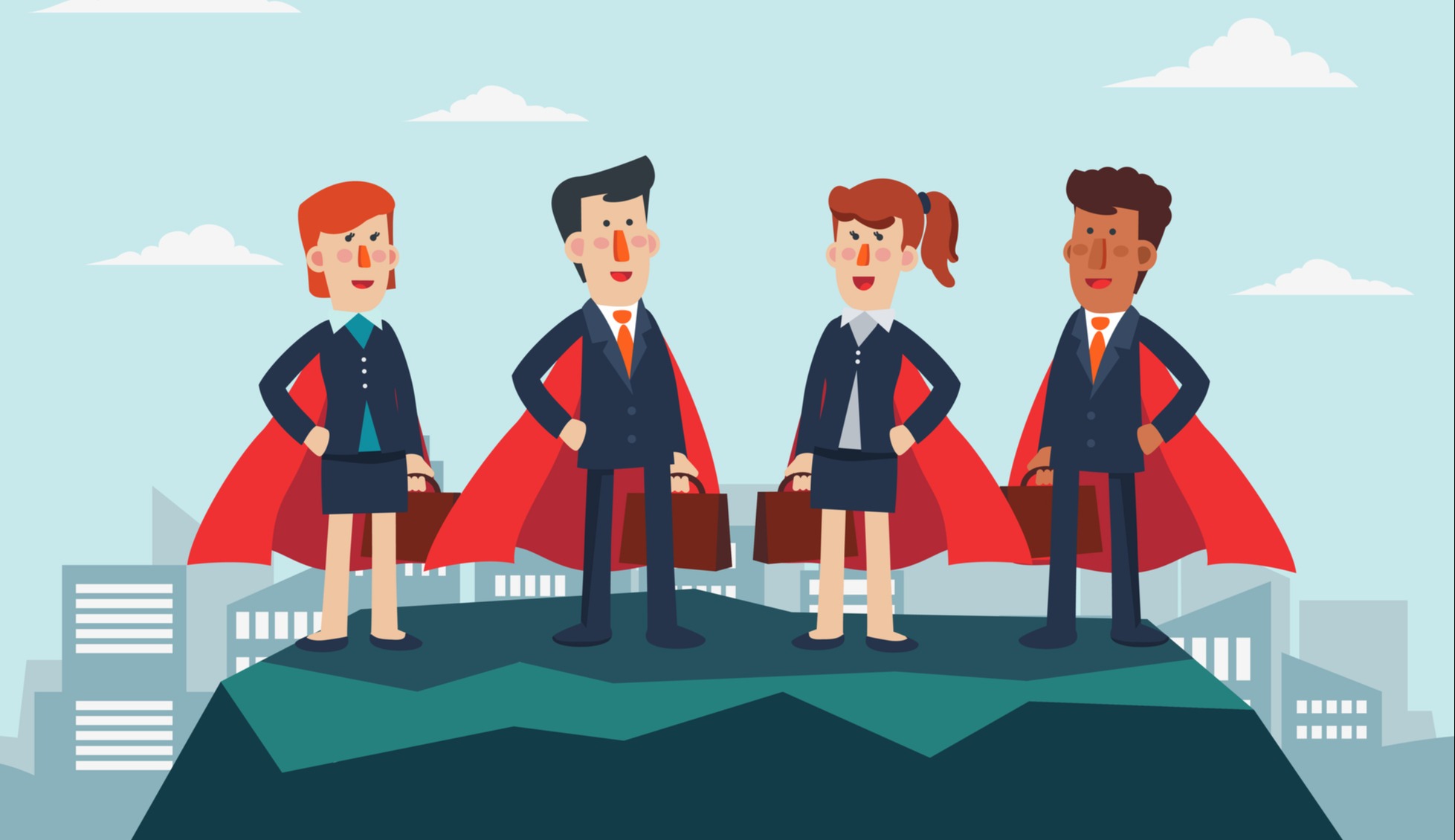 With another busy annual enrollment period (AEP) in the books, the insurance business can get slow. During the downturn, many insurance salespeople opt to take it easy—and rightfully so. They've worked their tails off for the last several months, which also happened to coincide with the holidays.
Although it's understandable, the tendency of the average brokerage to take things easy during this time of the year creates a tremendous opportunity for forward-thinking agencies that are focused on giving their clients the best service possible.
How to Keep Up the Productivity (and Income) Following AEP
If your agency is looking to boost its productivity and income after completing a successful AEP, you may want to look into whether it makes sense to
sell Medicare supplements
—also known as Medigap insurance. Selling Medicare supps is easier than you might think. In fact, with the right tools and practices in place,
selling Medicare supplements by phone
is well within your reach.
According to a recent survey by the Kaiser Family Foundation, In 2020, more than 24 million Medicare beneficiaries are enrolled in a Medicare Advantage plan. Phrased another way, some 38 million people—could benefit from obtaining supplemental Medicare coverage.
Convincing clients that they need Medicare supplements isn't as hard as it might sound. If your cross selling skills could use some polishing up, check out these seven tips to improve your cross-selling skills.
What Are Medicare Supplements?
For many retirees, Medicare coverage doesn't go far enough. As a result, a number of Medicare-age customers opt to buy Medigap plans—which are additional coverage plans offered by private insurers that help offset the costs associated with things such as coinsurance and copays.
What Is the Average Cost of Supplemental Insurance for Medicare?
According to Healthline, the average cost for Medigap Plan F was $2,370 in 2020. Prices, however, vary based on a number of factors—including age, location, and whether the supplemental insurance is purchased during or after the open enrollment period.
3 Benefits of Selling Medicare Supplements
There are several reasons why you should consider selling Medicare supplements. Here are three of the most persuasive.
1. Expanded client base
The goal of any insurance agency seeking to grow should be to sell insurance products to more and more clients.
Once you've converted a lead into a paying client, the ball is in your court when it comes to keeping that client engaged and retaining their business. By offering Medicare supplements to your clients, you can position yourself as a trusted adviser who's exceeding their expectations and looking out for their best interests.
How many of your clients are actually aware Medigap insurance exists in the first place?
Once a client decides to give Medicare supplements a try—and then they see how much money they've saved because of it—there's a good chance that they will sing your agency's praises to the folks in their network. Sooner or later, at least one of those folks will pick up their phone and call you.
2. Commissions
Selling supplemental Medicare insurance can also be a big boon for your company's and you agents' wallets. Believe it or not, when you sell Medicare supps, you are able to earn the same commission for at least seven years. Get enough new clients on board, and you'll generate a steady stream of residual income.
For example, if you keep targeting new clients every year, your commissions could compound considerably. Even if you sell just $10,000 in new commissions every year, you'll have made an extra $70,000 by year seven (assuming you are able to keep renewing your clients). And if you sell $50,000 in commissions, you'll be at $350,000 by year seven. You get the gist.
What would your business be able to do with that much extra cash each year?
3. Incentive programs
In addition to growing your business via a bigger client base that's more likely to recommend you via word of mouth—and collecting bigger commission checks—you can also grow your agency by taking advantage of incentive programs.
Many insurance companies that offer Medigap policies incentivize agencies to sell them by giving those agencies monetary bonuses. For example, Cigna recently announced it would pay out $100 for every Medicare Supplement for every four applications you write (for plans F, G or N).
Who knows? Depending on your company's culture, you may even want to make a contest out of it and give your best-selling agent a prize. It's a win-win for everyone: more money for the agency, more money in each agent's pocket, and more satisfied customers who have better insurance coverage.
It's Time to Prioritize Selling Medicare Supplements!
If your agency is looking to overcome a post-AEP lull, there's no better time than today to pick up the phone and see which of your clients are interested in strengthening their coverage. But before you make a call, take a look at our Phone Prospecting Checklist for Insurance Agents to sharpen your skills and set yourself up for success.
Here's to making the most out of the post-AEP downturn!