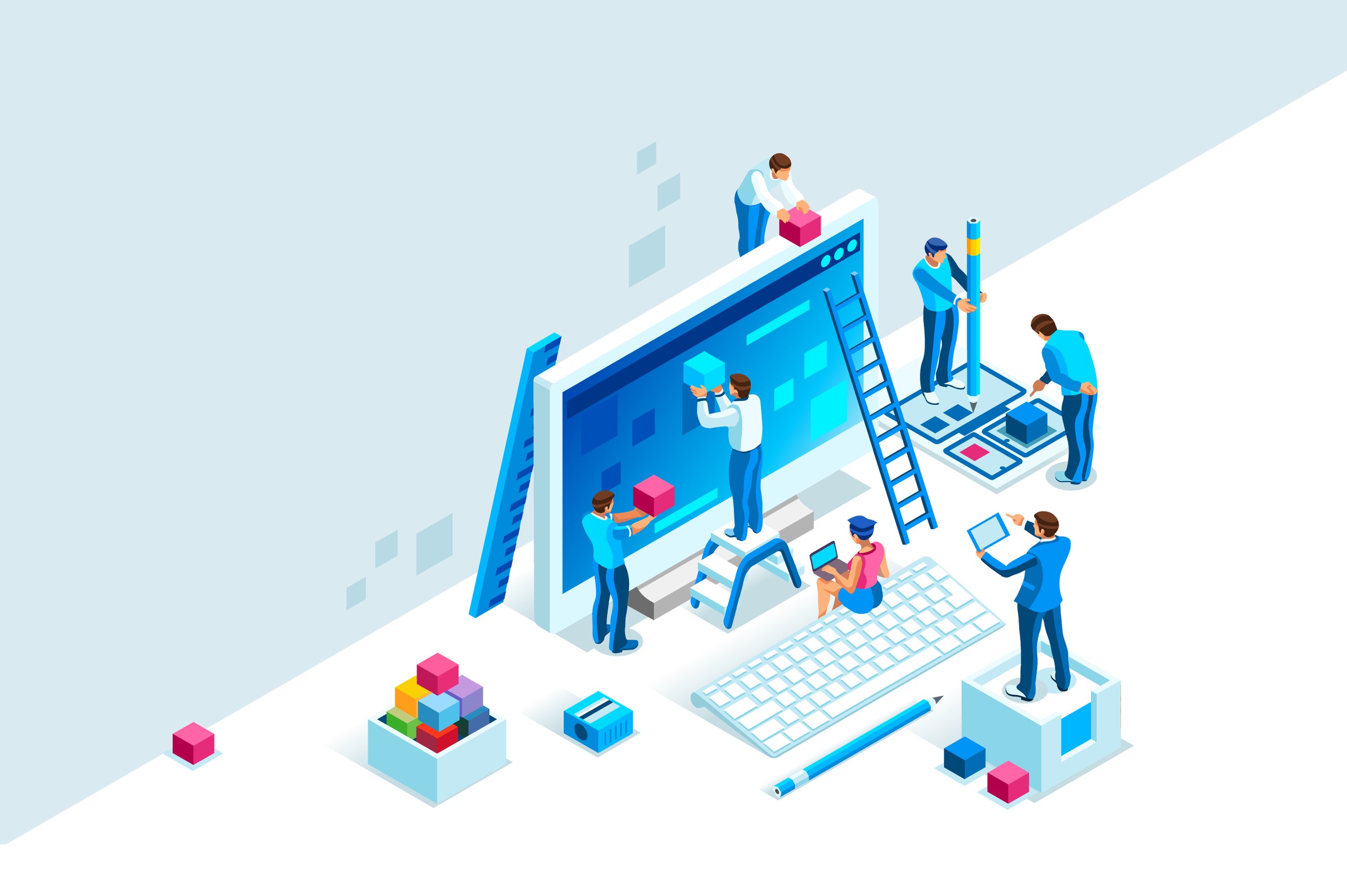 Insurance is a complicated and competitive business. Plans, premiums, and regulations change every year, which confuses the average insurance buyer—who is usually looking to get the best deals.
To get ahead and stand out from the pack, agents need to increase efficiency and effectiveness—positioning themselves as trusted advisers.
One way for your brokerage or agency to do that is by investing in software solutions designed specifically to make your work easier and increase your impact.
3 Types of Software Insurance Agents Need
From customer relationship management (CRM) solutions and video conferencing tools to email automation software and password managers, there are all sorts of tools available to insurance agents that can help them get more done in less time while delivering more value to their clients.
With that in mind, let's take a look at three different categories of software solutions that brokerages and agencies like yours should have in their tool belt.
1. Marketing and prospecting software for insurance agents
There are countless marketing and prospecting solutions on the market. The right combination of these tools will make it easier for you to find new leads, convert more prospects, and keep your existing client base educated and engaged.
Here are some software solutions your agency or brokerage should take a look at:
Different brokerages and agencies may require slightly different tool sets, depending on their unique needs. But this list, at the very least, should help you start thinking in the right direction.
For even more insurance marketing tools that will make your life easier and help your agency become more effective, check this out.
2. Organization software for productive insurance agents
Thanks to several tools on the market, you no longer have to keep track of all your tasks in your mind or via pen and pad.
The right combination of organization software can help your agency or brokerage get to the next level by keeping your clients happy and keeping everyone on the same page.
Here are some tools to consider for these purposes:
CRM solutions enable you to easily keep tabs on your clients through automatic reminders, comprehensive reporting features, client-specific tasks, milestones, and more.
G Suite is Google's business productivity solution, which gives you access to Docs, Sheets, Slides, Forms, and Calendars—the basics any company needs.
Trello is a project management tool that enables you to easily stay on top of projects, even with distributed teams, by using cards to track progress.
LastPass is a password manager that stores all of your passwords so you don't have to keep track of them manually.
Again, aside from a CRM solution and something that mimics G Suite (e.g., Office 365), you may not need all of these tools.
3. Sales software for insurance agents
There are also a number of software solutions that help insurance agents and brokers streamline the sales process. Some of these tools include:
Zoom is a video conferencing tool that enables you to have remote "face-to-face" meetings with clients and prospects. You can schedule and record these meetings in just a few clicks, and the platform also gives you the ability to transcribe meetings to text.
Live chat tools make it easier for your agency or brokerage to convert leads and close deals with website visitors in real time.
Sales automation software can help you expedite much of the sales process—including lead management, quoting and enrolling, reporting, and more.
Plan comparison tools enable prospects and clients to easily compare plans on your website to see which one meets their needs the best—all without taking up your staff's time.
Again, your brokerage or agency might not need all of these tools. But your competitors are almost certainly using at least some of them. If you want to increase your effectiveness, you should do so, too.
Start Shopping for Software for Insurance Agents Today
There's a reason why leading insurance agencies are increasingly investing in digital tools: They work.
Research your options to find out which tools on the market work best for you. Since you're busy, you probably don't want to invest in 20 different tools. Instead, look for solutions that let you manage several tasks from one central interface.