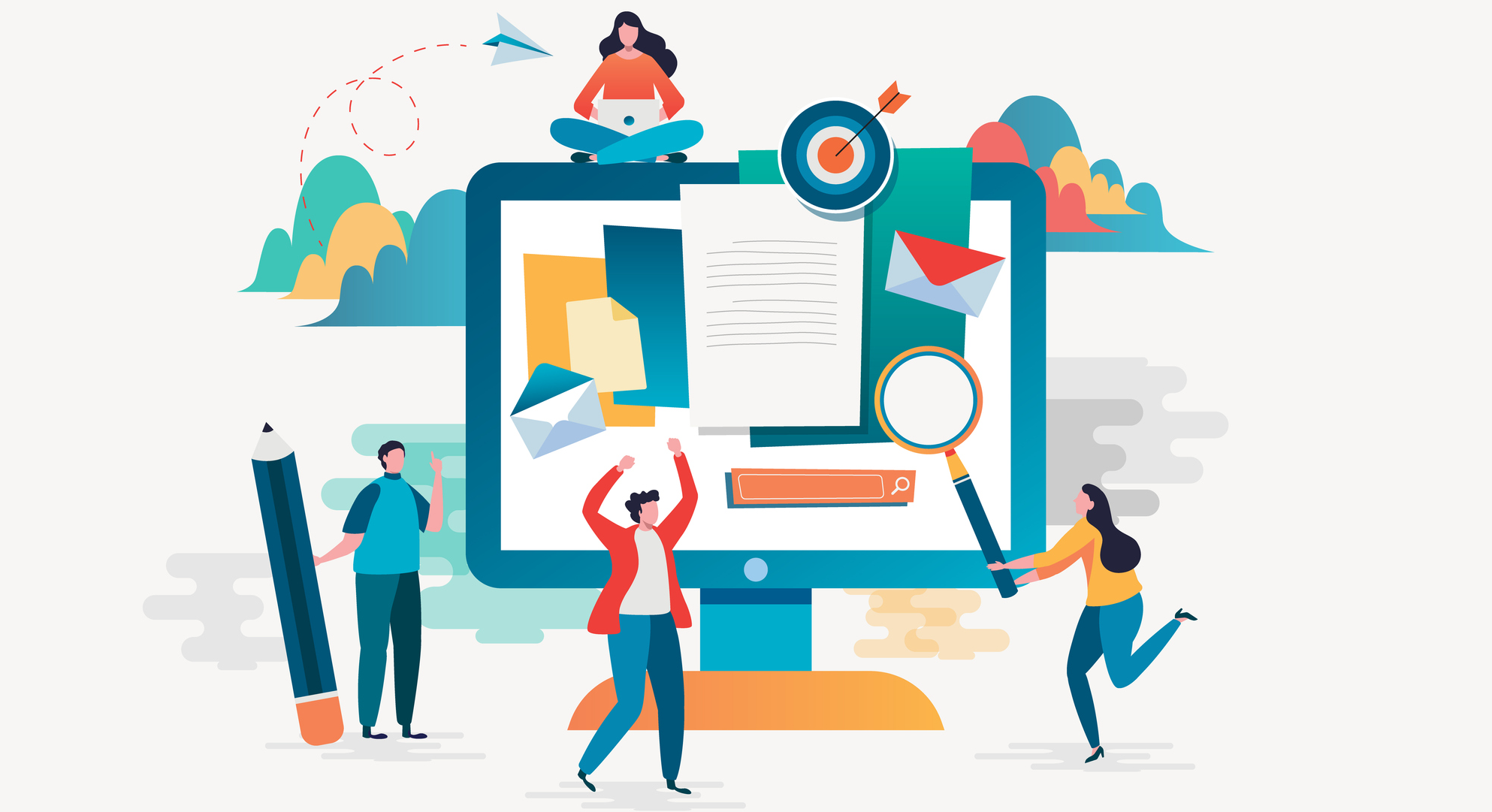 With the open enrollment period (OEP) in the rearview mirror, things get quiet for many health insurance agencies, whose clients are matched with the coverage they need to get them through another year. But just because many agencies take it easy after OEP doesn't mean yours needs to do the same.
In fact, when you sell ancillary products after OEP, you can improve the client experience while driving revenue and a competitive advantage. With the right approach, you may even be able to convince your clientele that you are the trusted adviser they are looking for—the solution to all of their insurance needs.
Why Is Offering Ancillary Products Important?
Deciding to sell ancillary insurance products—such as accident insurance, dental insurance, vision insurance, short-term medical insurance, life insurance, and critical illness insurance—delivers a number of benefits, which we'll briefly explore in this section.
1. It helps your agency increase its revenue
When you sell additional insurance products, your agency can generate more revenue—and your agents can stack up more commissions. In addition to building a healthier business, you're also cultivating a happier workforce—which ultimately translates into a stronger client experience.
2. It helps you offer better rates
In your personal life, when you bundle your home and auto insurance, you almost always get better deals. The same sentiment holds true when you sell ancillary insurance products.
In many cases, insurance companies are happy to offer discounted premium rates to clients who purchase additional insurance products—particularly when they have a lot of employees.
3. It improves the client experience
Would you rather buy insurance from several different vendors? Or would you rather work with only one?
Assuming that your clients prefer simplicity, selling ancillary insurance products will help them save a lot of time. Instead of having to hop from vendor to vendor to get their insurance needs squared away, they will need to turn only to your agency.
What's more, with the right technologies in place, you can help them save even more time by giving them self-service tools that enable them to quote multiple plans and carriers at once—and at their own convenience.
4. It helps your employer clients attract and retain top talent
A survey from Justworks found that 88 percent of employees agree that the quality and options of their health benefits are an important consideration when they're deciding whether to work somewhere.
When your clients add ancillary insurance products to the mix, then, their companies become more attractive to job seekers—and more appealing to current employees. Because it's harder than ever to win the war for talent—and employee turnover costs a pretty penny—this is a big selling point.
5. It establishes your agency as a trusted adviser
At the end of the day, everyone is looking for a solution to their insurance needs. Nobody may like buying insurance products, but they exist for a reason: We need them to live happy and healthy lives.
By choosing to sell ancillary products after OEP, you can demonstrate your agency's ability to go above and beyond by anticipating clients' needs and adding more value at every turn. With the right approach, you'll eventually become your clients' one-stop shop for all things insurance—to the point where they may never even think about buying insurance elsewhere.
Selling Ancillary Products After OEP While Reducing Errors with a Quoting and Enrolling System
At this point, you're probably thinking that selling ancillary insurance products sounds pretty good. But you might be worried that adding a number of new ancillary products to the mix might be difficult. After all, there are only so many hours in the day, and your agents are already busy enough as it is—even during the post-OEP season.
The good news is that by investing in a modern quoting and enrolling system, you can rapidly serve up accurate quotes to your clients. Leading systems are intuitive by design and help you get up and running in no time at all.
What's more, a quote and enroll system improves the customer experience by providing access to alternative options. Due to the digital nature of the technology, your clients also get the peace of mind that comes with knowing the quotes will be accurate—which sure beats spending time on the phone and choosing a plan only to find that the quote was wrong a few days later.
With the right system in place, you'll be able to save time and minimize errors while offering a wide variety of plans to your clients. With more time on your hands, you can focus on other ways to grow your business.
To learn more about the easiest way to sell ancillary insurance products to your clients, check this out.