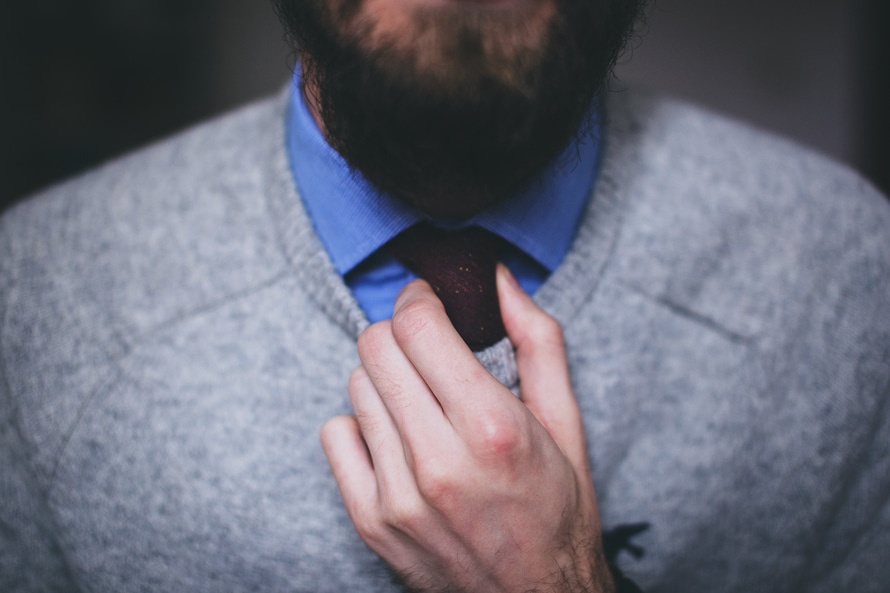 There are four keys to being a successful health insurance broker. They boil down to sales techniques, using (and maximizing) resources, tracking and measuring success, and product and industry knowledge. If you embrace these strategies, you can increase your business. Plus, you're likely to be happier in your choice of insurance sales as a career.
Developing Sales Techniques
In your role as a sales person, you work to identify your prospects' and clients' needs and make it your goal to help fulfill them. You focus your efforts on those who want to and are ready to buy, and avoid wasting time or resources on those not yet ready to make a decision. In your sales efforts, you find ways to relate to your prospects, listening to their needs and goals, and working to find a solution that fits those needs as well as their budget.
Take a look at your existing book of business (if you have one) and identify the things your clients may have in common, these commonalities could help you develop your future client profile. If you've had success in the Medicare Advantage market, then you may want to concentrate more on the senior marketplace in the future. If your Individual & Family Plan (IFP) sales have declined, maybe a move into Medicare sales makes sense. (After all, 10,000 individuals are "aging into" Medicare every day across America.)
Staying Current / Being Knowledgeable
One of the most important things you can do to help yourself is to stay on top of the insurance industry and the changing regulations that affect both you and your customers (whether you're focused on small groups, individuals and families, or seniors). While "staying current" is a required part of your licensing, it also plays into you developing a reputation as the go-to person for your prospective and current customers. Industry awareness and expertise can enhance your local profile, which will also help you attract more referrals and new business.
Getting involved in your local Association of Health Underwriters and the National Association of Health Underwriters (NAHU) can be a great resource on staying up to date on not on your certifications and Continuing Education courses but a source on health insurance marketplace changes and regulations.
Maximizing Available Resources
Use technology to help you streamline your sales process and enhance your communication with prospects and clients alike. The right Customer Relationship Management (CRM) program can go a long way in helping you stay in touch with prospects and customers and create a pipeline for future business. Networking can also help you increase your business. Focus on building relationships with other professionals who come in contact with a lot of different people daily – pharmacists, nutritionists, health care professionals. These folks can help you build your pipeline of referrals.
Use your website to attract more new customers – and be sure you have an "Information Request" form on your site to make it easy for others to reach you. If you develop a reputation as a valuable resource, you'll find you are able to attract more prospects from your website, referrals, word of mouth, etc.
Tracking and Measuring Success
Set up realistic goals and work hard to achieve them. Writing them down is a great first step. Keep a record of what works and what doesn't (or what you need to improve upon). A good CRM program can help you here, too.
Quotit is used by many successful brokers to help them write more business – and keep it on the books year after year.
To schedule a demonstration of our marketing, quoting, and online enrollment capabilities, call 1-866-4-QUOTIT (1-866-478-6848).