The Essential Guide to Insurance Broker Software
With all of the tools and software on the market for insurance brokers and agents, which one should you choose?
The insurance industry is changing and evolving every single day thanks to modern technology, and having customer relationship management (CRM) software is no longer optional.

Not all insurance broker software is the same, and you want to make sure the tool you choose is capable of helping you reach your goals, and making your life easier along the way.

We've put together a handy guide to help you learn:
What CRM software is, and how it can help you run your business more efficiently
The impact of an effective CRM tool
How automation can help you save time and make more money
How to choose a tool that meets your agency's needs
The importance of automation, and features you should look for when choosing a CRM tool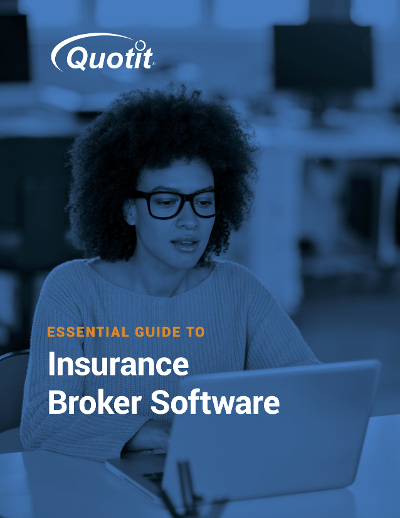 Please send me the whitepaper:
Fill out the form to download the guide.