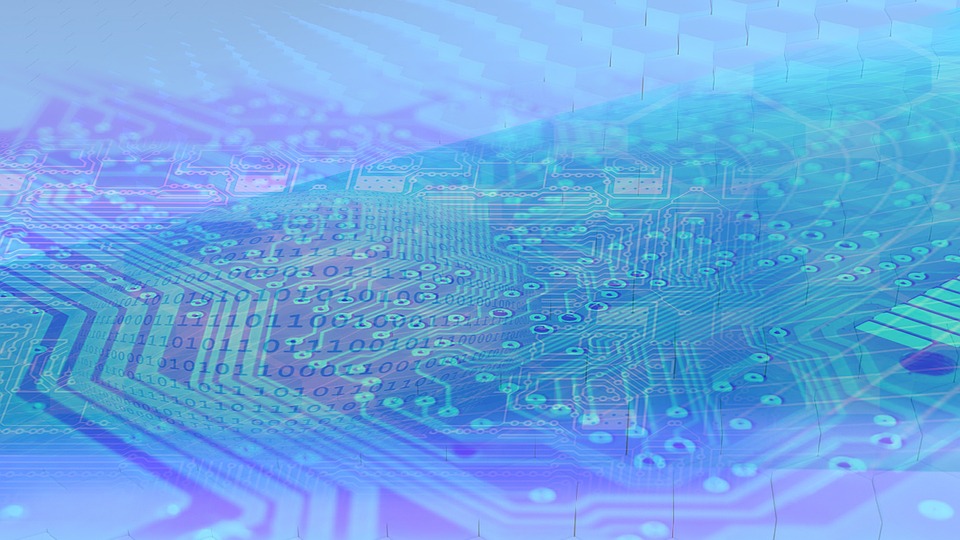 Open Enrollment is the busiest time of the year for health insurance brokers. To make the most of the annual open enrollment period (OEP), you may want to consider employing more technology as part of your efforts. It can help you streamline your enrollments, better your numbers, and make things easier for you and your clients.
Making Information Easy to Access
Giving prospects and clients easy access to information helps them make more informed coverage decisions. Employing the right decision-support tools can aid them in finding a plan that fits their medical history, current health needs, and anticipated treatment. Technology can also help them more easily compare coverage and make their plan decision easier. It's simple to add online plan comparisons to your website with a quote engine that displays a broad range of plans and benefits, including rates.
Improving Key Touch Points
It's important you be able to follow up automatically in response to inquiries you receive. Set up a web form that asks for basic information like name and contact information. Make it simple for visitors to reach out to you via voicemail or email to get the info they want and need. Give your existing clients a streamlined process to get a personalized quote for plans that fit their needs – or to share a referral with you. The right technology can improve the customer experience without increasing your workload.
Reaching Out to Clients Early – and Often
Technology and automated email systems allow you to reach out to prospects and clients more quickly. You can showcase the latest plan changes or include a request to schedule an appointment to re-enroll. Act now to put these in place ahead of OEP, so when the time comes you and your website are ready.
Upselling
Voluntary benefits like Dental, Accident, and Disability can help you increase your revenue and strengthen your relationships with your clients. Educating your clients and then making the pitch in person or over the phone are important, but having the cross-selling built into your process on the back-end is equally important. It often take several exposures to a promotional message to get a response. Consider using a system that smoothly guides your prospects and clients from one service to another.
Streamline Follow Up
The right technology can also make follow-up stress-free after a client visits your site and submits a quote or requests information. It can remind you to follow up in a couple of days on a missed call or to ask whether they have additional questions or are ready to enroll. Building automated follow-up reminders and reporting is easy when you tag your contacts in a certain way.
A System and Strategy to Succeed
Open enrollment is somewhat like navigating through a vicious storm at sea. You can be better prepared – and have a better chance for success – if you employ the right tools, plans, and technology. Carefully review your options before making a decision. Create a checklist of "have to have" and "nice to have" features. Don't forget to consider your back-up strategy in case any single piece of your technology has a hiccup, which is bound to occur on occasion.
A lot of insurance professionals find Quotit delivers the technology they need to drive more business – especially during open enrollment. Quotit's multi-faceted program is designed to help you market, quote, enroll, and better manage your business from lead to enrollment. To schedule a demonstration or start your 30-day free trial, call 1-866-4-QUOTIT (1-866-478-6848) today.