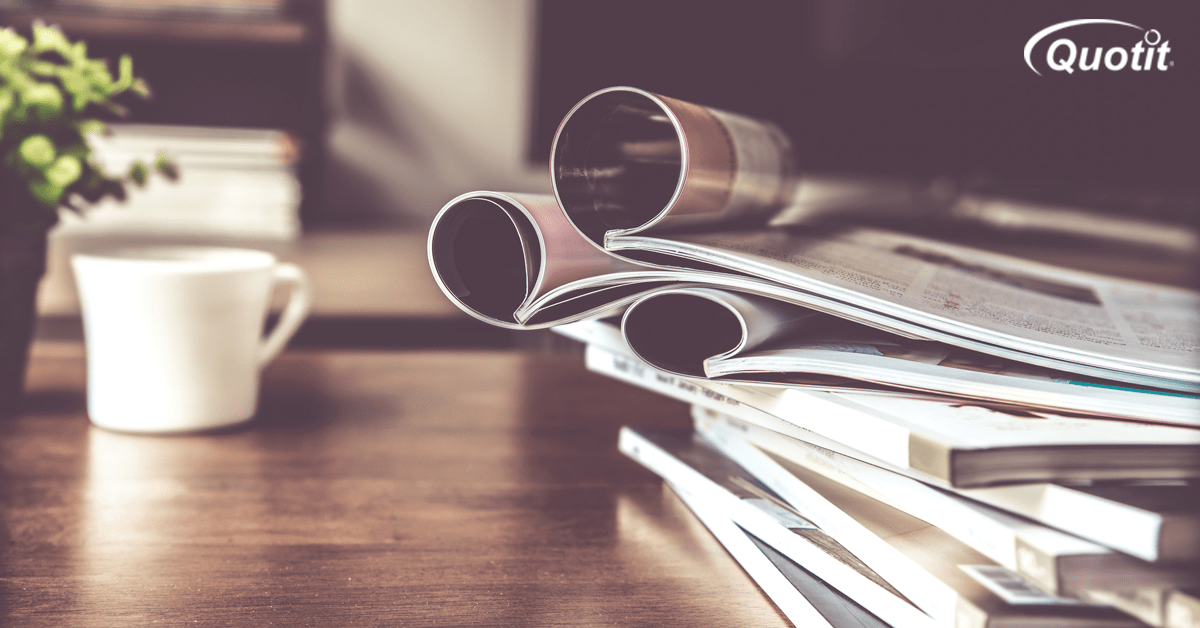 As insurance professionals, your life is far from easy. You've got to keep up with the latest certification requirements and news on top of maintaining a sharp sales and marketing mind.
Here are a few resources we feel can be of use to you:
---
Insurance Training and Education
---
National Online Insurance School
National Online Insurance School provides individuals, sales agencies, and insurance carriers with an interactive approach to insurance training through simplified online learning.
Headed by Brent Kelly, BizzGrizz gives insurance agents online training, courses, and workshops on all facets of marketing and sales.
Robyn and John Sharp, founders of Mega Agency Marketing, share their insurance growth hacks for social media and content marketing.
Marketing, technology, business, and sales skills are a few of the topics Agency University focuses on with their training for independent insurance agents.
---
Insurance News
---
A comprehensive source for the latest breaking news in the insurance world.
Independent Agent (IA) gives independent insurance agents the latest news, viewpoints, and strategies.
ProducersWEB provides the latest insurance industry news as well as sales strategies from industry experts.
---
Insurance Apps, Software, Etc.
---
One of the most powerful free web analytics tools available, Google Analytics gives you in-depth reporting on exactly how visitors interact with your site.
An innovative app that acts as a digital business card, InsuranceTapp allows you to stay "top of mind" with your customers while tracking client engagement and referral sources.
This "Yelp-style" review platform helps to solve the problem of insurance agents gaining visibility and credibility online by attracting consumers with non-biased education and then recommends that they work with agents whose credentials have been verified by an independent third party organization.
If you're looking for a quick, easy way to get a professional design for a brochure, logo, or web page, 99 designs makes it easy. You simply choose a design package and a design contest is opened to more than 1,148,000 designers.
What Are Your Thoughts?
Do you use any of the above resources?
And just to note, this list is by no means complete. If you have a great resource you think others would benefit from, feel free to share. Join the discussion here.