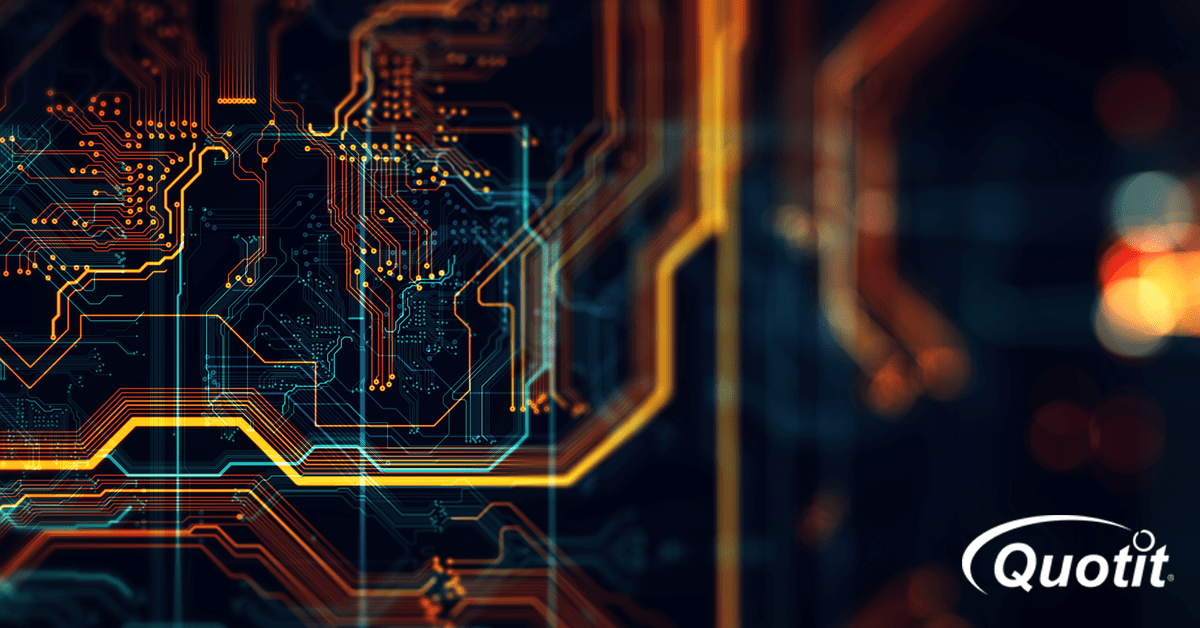 Technology has certainly made things easier for insurance professionals. Gone are the days of thick rate books and binders of underwriting rules. Today, so much of what brokers need and use in the insurance business is online.
That includes Customer Relationship Management (CRM). In a competitive marketplace, having the right CRM can give you a big boost and positively influence your bottom line. It can also help you make better use of your time . . . because it allows you to focus on what's most important: sales.
If you're already using a technology system that includes CRM, the question you need to ask yourself is whether it's the right system. Will it help you get to the next level?
At Quotit we combine the benefits of the nation's premier online quoting system with valuable CRM tools. Quotit users say its range of services allows them to spend more time with clients and less time running quotes or doing routine follow-up. Quotit can help you build stronger relationships with current customers, too – and turn more of your prospects into clients.
With Quotit, you can:
Create an end-to-end customer experience – from comparison through enrollment – selling multiple products in a single, consolidated enrollment
Offer instant online quotes for all of the carriers you represent
Deliver side-by-side plan comparisons to make it easier for shoppers to find and purchase the coverage they need – and apply directly online
Track leads by source, status, and category – and monitor conversions
Automate your workflow and follow-up with AutoResponder
Cross-sell other products based on what's already in your website visitors' shopping carts
Quotit gives you the tools to do it all.
If your current technology system doesn't measure up, now's the time to make the switch to Quotit. Call us at 1-866-4-QUOTIT (1-866-478-6848) or click below to get started today.