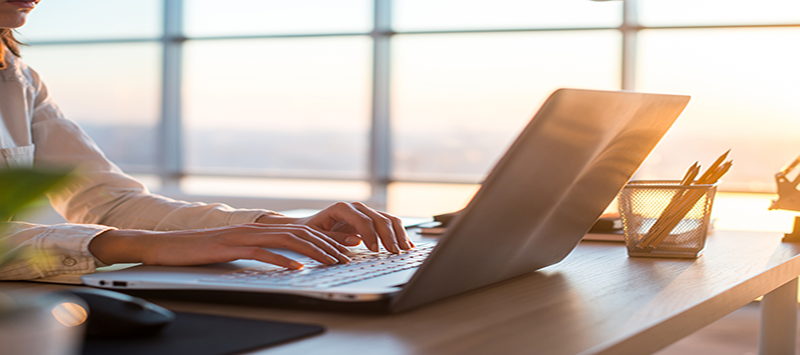 Brokers who sell Small Group using Quotit technology can now:
Give employers the ability to import their group census directly to the broker's website
Allow employers to vie Employee Elect Options directly from the broker's website, ideal for businesses that want to offer more than one plan to their employees
Track application history for a small group so brokers can now review by exact selections (date, desire plans, cost, etc.) that were submitted on their website
Set-up a different current plan per employee for a group census from your Quotit account
Looking to add Small Group quoting to your Quotit account? Give our team a call today at 866.478.6848. If you're not already using Quotit but want to hear more about our Small Group quoting capabilities as well as our IFP, Medicare and Ancillary quoting and enrollment features, contact a member of our sales team now at 877.465.9601. To see a full list of carriers Quotit offers click here to view our Carrier Map.