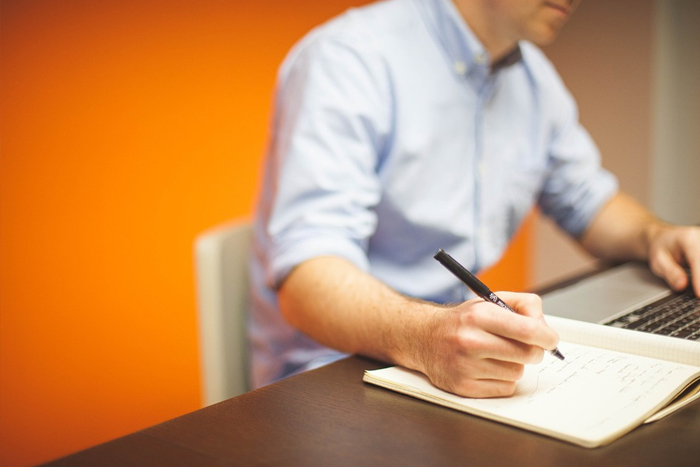 Looking for a way to increase sales outside of the Open Enrollment selling season? Look no further than Special Enrollment Periods (SEPs).

The SEP window extends from 2/1 through 10/31 and covers qualifying events and changes in circumstances for your prospects' and clients' Medical and Dental coverage – both on and off the federal and state health insurance exchanges.

According to Pew research, 72% of people look online for health insurance. Will they find you?

Make no doubt about it, selling insurance during the SEP period is not as easy as during Open Enrollment. This is why the savviest insurance pros use every SEP selling tip possible to better succeed during this period.
Maximizing SEP Opportunities
To maximize your sales opportunities, it's important to engage your prospects and customers throughout the year – especially in the months outside of OEP.
While many brokers focus on OEP and helping prospects and clients get the Medical coverage they need, SEPs offer you the opportunity to follow up and talk with current and prospective clients about "completing" their coverage needs – with Vision, Dental, Critical Illness, and other coverage. That includes Short Term Medical that can help them fill the void before the next OEP, if they didn't enroll previously. Short Term Medical is an essential part of your portfolio because some of your customers won't qualify for an SEP.
Who are your selling targets during SEP?
Existing book of business: It's crucial you reach out to your current clients periodically to reinforce your role as a trusted advisor, ready and able to help them address their changing insurance needs. You can't stay just a transactional agent. You need to use Customer Relationship Management techniques to keep yourself in front of prospects and clients year-round, so they seek you out when they have a need.
New clients: Offering prospects a needs assessment and review of their current coverage options can help you open the door to new business. Delivering a multi-product proposal shows prospects the value of what you offer and how you can help them make the right choice to address their SEP or change in circumstances.
Millions will be shopping for coverage, including more than 300,000 affected by an SEP trigger everyday.
The more you are in communication with clients and prospects that could potentially qualify for an SEP, the more likely you'll be there when they need to enroll.