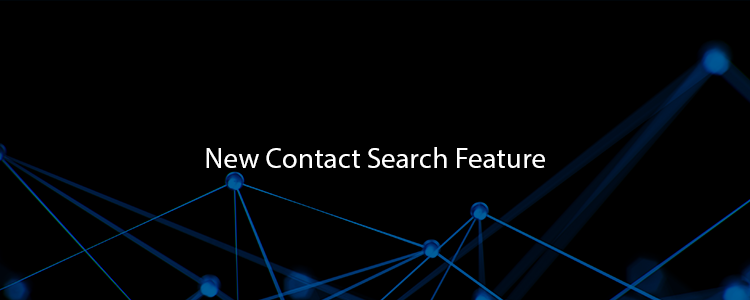 We are pleased to introduce our brand-new Contact Search, which we are sure will help save time for you and your clients. And, we all know time is money and any time you can save it that's a good thing.
Our new Contact Search empowers you to find what you're looking for quickly, no matter what stage of the sales cycle they're in. Quotit brokers can now explore all of their contracts, proposals, applications and policies with any specified time frame.
Great technology backed by outstanding service – just two of the many reasons why more than 7,800 new users choose Quotit each year.
Put the power of Quotit to work for you and see how our new Contact Search can strengthen your client relationships while saving you time.