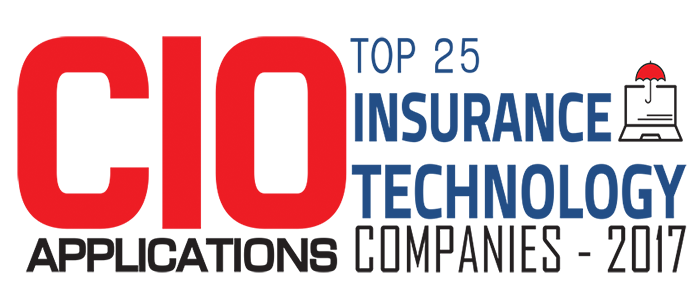 Quotit Corporation is excited and honored to be included in CIO Applications Top 25 Insurance Technology Companies -2017. While the insurance marketplace as we know it includes a number of companies with the latest technology, Quotit is proud to stand with over 15 years' experience as a solution for individual brokers to general agencies to health plans.
While there are a multitude of solutions that can simplify tasks for companies in the health insurance market, we are honored to be included as a front runner in CIO Applications' annual edition on insurance technology solution providers.
Per the requirements set forth by CIO Applications, Quotit was included due to our proven record in successfully assisting enterprises with robust insurance solutions and fulfil the need for cost-effective and flexible solutions that add value to companies in the insurance landscape.
To read the full article, click here.