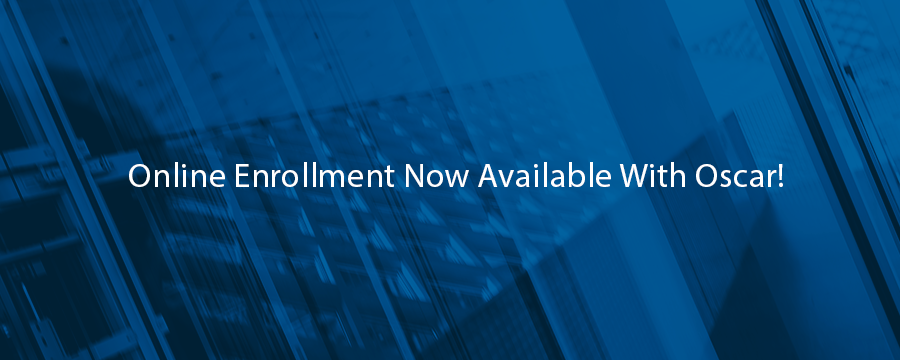 Quotit is pleased to announce the addition of Oscar California (Los Angeles and San Francisco), New York, and Texas (San Antonio) off-exchange medical plans to our Online Enrollment platform, making it easier than ever to provide your clients with the coverage they need. Oscar will also be expanding into Austin, Texas this upcoming Open Enrollment Period with plans available for enrollment beginning November 1st.
Why Oscar Plans?
Oscar is reinventing health insurance with high-tech tools that make it simpler to find and receive care and high-touch services and products to help members every step of the way. These tools and services include:
Doctors on call
Provider and drug search
Health history tools
Concierge team
Member Welcome Kit
Important note, individuals will receive a note from Oscar after submitting their application prompting the individual to set-up their member account and recurring payments.
Current customer? Once you are ready to sell Oscar, be sure to visit the Online Application Settings page to enter in your writing ID and your agency's writing IDI.
Not a Quotit customer yet? Give our team a call at 877.465.9601 today to see why brokers choose us when looking for a complete broker tool.
Ready to learn more about our Online Enrollment Services? Click here to read how they can create a better online shopping experience for your client while making your life easier. Or click here to visit our Carrier Map for a full list of Medical, Ancillary and Medicare products available nationwide.