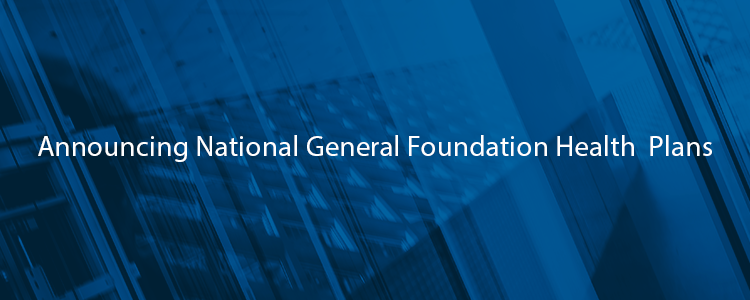 Quotit is excited to announce we have added more limited medical plans to our online quoting and enrollment. National General Foundation Health is now available through our seamless online integration, making it easier than ever to provide your clients with the coverage they need.
With National General Foundation Health you have the ability to offer your clients a different coverage option with predictable cash benefits as well as discounts on covered health care services.
Sell National General Foundation Health to provide:
Affordable access to health care with easy-to-use benefits that start right away.
Set dollar amounts that help you pay for office visits, hospital stays, lab work and more.
First-dollar benefits with no deductible or copay to satisfy.
Access to telemedicine services and WellCard discounts on prescriptions, vitamins and more with a L.I.F.E. Association Membership.
Discounts on covered health care services when you visit network providers
National General Foundation Health is now available through Quotit in the following states:
Alabama
Arkansas
Arizona
District of Columbia
Florida
Georgia
Idaho
Illinois
Indiana
Louisiana
Michigan
Mississippi
Missouri
New Mexico
Nevada
North Carolina
Ohio
Oklahoma
Pennsylvania
Rhode Island
South Carolina
Tennessee
Texas
Virginia
West Virginia
Wisconsin
Wyoming
To see all of the carriers Quotit offers in the state(s) you sell in click here to visit our Carrier Map.