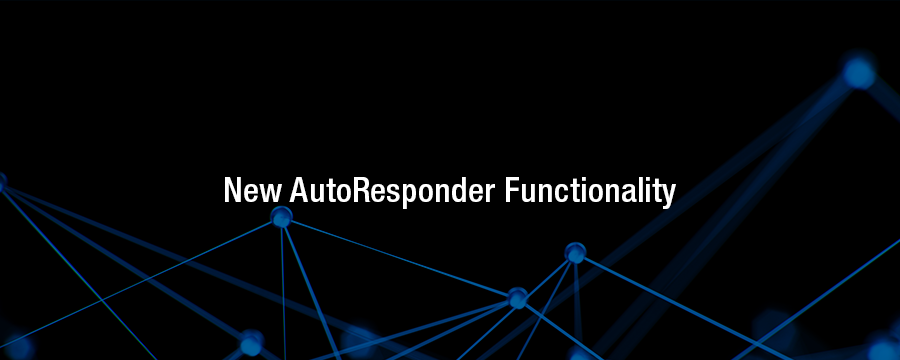 Quotit AutoResponders provide brokers an automatic marketing system. You can create alerts to send messages to clients based on the custom settings YOU choose.

With AutoResponder you can automatically follow up after a quote has been submitted or a prospect visits your website, allowing you to get more done without doing more work. And now, our AutoResponders can do even more!

We are pleased to announce the following updates to our AutoResponder templates:
Define which insurance type should be included as a quote for each of your AutoResponder letters.
Send AutoRespodners to ALL employees of a company as well as the employer
Schedule a specific send date for an AutoResponder.
Make this your best year yet be letting AutoResponders work for you! For more information on getting the most out of AutoResponders, check out our Starter Guide to Using AutoResponders for Health Insurance Marketing.
Want to learn how to add AutoResponders to your current Quotit account? Give our Customer Support Team a call today at 855.478.6848 to learn more.
If you're not already using Quotit technology but want to learn more about what Quotit can do for you, call a Sales Rep at 877.465.9601 or click here to request a demo to get a personal walkthrough of everything Quotit offers.