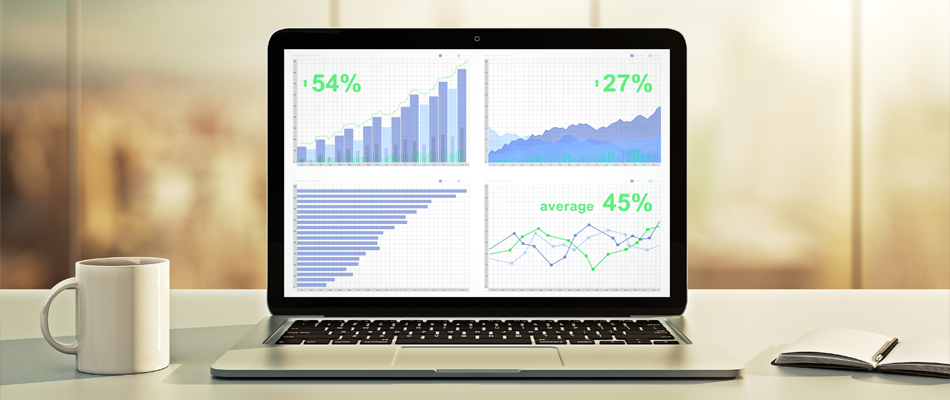 The Affordable Care Act (ACA) has changed the insurance marketplace. Selling today is much different than it was decades ago – and not even the same as it was even a few years ago.

Whether you're just getting started in the insurance business or you've been at it for a while, there are four core principles that can help you be more successful as an insurance broker.
Be prepared
Your clients and prospects are expecting you to be an insurance expert. Make sure you not only meet that expectation, but exceed it by preparing for your discussion in advance.
Don't forget the saying "You never get a second chance to make a first impression." If you come to a meeting unprepared, you undermine your likely success at building a long-term client relationship.
Be ready to speak less and listen more
That can help you uncover new opportunities for current – or future – sales.
Dress professionally
When you dress like a professional, you're more likely to be taken seriously. It's not just good for your image among co-workers and clients, it can be a self-motivator, too.
When you look good, you feel better about yourself, and that can increase your confidence . . . and your sales success.
Embrace your youth – or your experience
Whatever your age, it's important to take on your role with enthusiasm. Whether you're targeting those in your own age group, a younger age group or older set, when you relate to your client, you're more likely to get them to share.
Benefit from others' experience
Talk with your colleagues and peers. The experience of others can benefit you. You are not the only person who's been rejected by a prospect. Listen and learn from others.
If you're a one-person shop, take advantage of the networking and other resources of groups like the National Association of Health Underwriters (NAHU) and its state and local affiliates, the National Association of Insurance and Financial Advisors (NAIFA), and the National Association of Professional Insurance Agents (PIA).
Remind your prospects and clients of the combined experience supporting them – it's not just you.