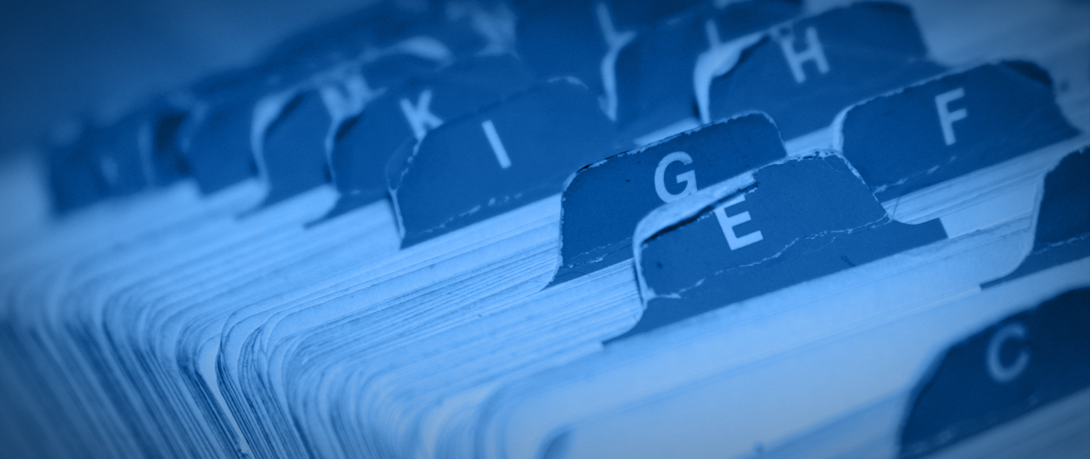 It's always a good idea to consider new and better ways to increase your sales leads. Let's start with the basics.
Online Leads Require Your Online Presence
It's probably obvious that if you want to generate leads online, the first place to begin is with a user-friendly website. That means a site with useful content and an attractive design.
The tone and colors need to be inviting so your website visitors stay on your site and explore everything you have to offer. Choosing the wrong images, colors, fonts, and content can work against you and drive your readers elsewhere – perhaps to your competitors.
If you don't already offer online quoting, consider adding it. There are vendors that combine quoting with other useful resources like Customer Relationship Management (CRM) tools. Videos are a great addition to your site, too.
You've heard it – and read it – before: content is king.
People come to your site looking for information (a quote, useful guidance, etc.) Different types of content will generate different kinds of leads. If your focus is on a specific market niche, make sure others know you're the go-to person for individuals seeking that coverage.
Also, when you post new content, remember to share the update with prospects and clients in your database. This can help you increase traffic to your site and drive further sales (and referrals).
Offer downloads of useful tools like a guide to calculating the right amount of life insurance, or share your take (or another expert's view) on what's changing or likely to change in the health insurance marketplace. Your website visitors will appreciate your insight (as a health insurance professional) and it will further promote you as an expert.
Branding Is More Than Your Website
Beyond your own site, you can generate buzz for yourself and your agency by blogging – on your own website and by contributing to other sites. You can also use social media – like LinkedIn, Facebook, Twitter, and YouTube – to build your online reputation. Your posts can help you drive traffic back to your site, again increasing your opportunities for future sales.
Consider a quarterly newsletter. Collect your website visitors' email addresses (when they ask for an online quote, view a video on your site, or download a helpful article or tool). Then use that information as your distribution list. Be sure to include an opt-out, so you don't run afoul of CAN-SPAM rules.
You can also host in-person and online events to attract new customers. The costs for a webinar are dramatically lower than a seminar, and your potential audience is larger. Plus, you can post a link to your webinar, so it can be accessed anytime at your website – further increasing your reach.
Native Advertising – a Newish Trend
Native advertising is a form of paid content that's attracting greater interest. It's the posting of articles on third-party websites that mention a company's brand in a subtle way. It can sometimes not mention the brand at all, but place a logo or website URL in proximity to the article.
There are critics and enthusiasts for the use of the native advertising. A useful article on the topic appears at Wordstream, an online advertising website.
Be Sure to Stay Current
Your website is up and running. That's great. You've got online quoting for five carriers. Fantastic. You offer downloads and useful content to help prospects and customers. Terrific.
Don't forget to routinely review your site to ensure everything is up to date. Few things can undermine your reputation more quickly than an inactive site with the most recent post from over a year ago.