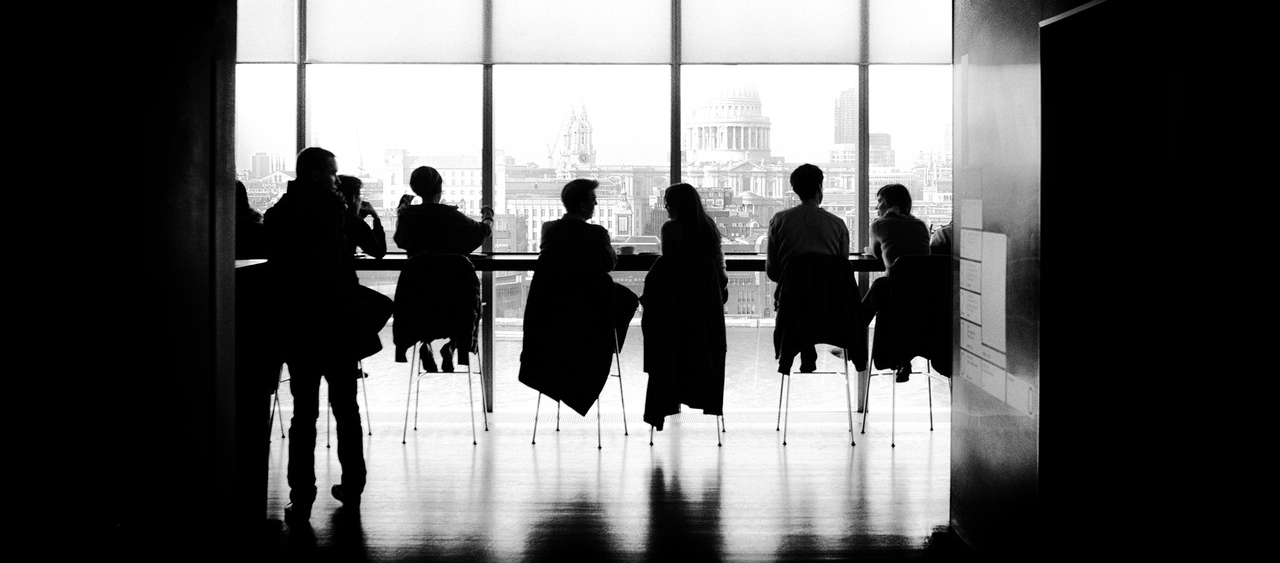 Insurance is a very complex and competitive industry. The job of an insurance sales professional has become even more challenging since the enactment of the Affordable Care Act (ACA). There are many things you have to deal with every day: changing compliance rules, pressure to sell (in order to maintain your carrier contracts), customer service, and client retention.

To succeed in the insurance sales world, it's important to build a good reputation – online and off – and to work to maintain it. So, the question becomes, what do you need to do to become known for what you do? How do you become top of mind for your clients and, perhaps more importantly, for prospects that don't know you yet?
The Right Tools for the Trade
Invest in knowledgeable staff and tools that will help you optimize your performance. If you're more than a single-person shop, make sure you hire the right people to support your efforts. Your niece or nephew may be nice (and in need of a job), but she or he may not be the best choice as your agency receptionist or office manager. Spend a little more time and money recruiting someone who understands the business and how important customer relationships are to keeping the doors open.
You can further improve your service to prospects and clients by adopting the right technology. While being able to quote a single carrier's products may work for some, most of your prospects and clients want to be sure they are getting the best deal in the marketplace, so they're expecting to be able to see quotes for multiple plans and carriers. Many may also be expecting to apply online. Choosing a multi-carrier system that offers online quoting and enrollment gives you a competitive edge.
Increase Your Brand
Use social media, including blogging, to build your online reputation. Your contributions to other sites can enhance your profile and generate publicity for you and your agency. That, in turn, can drive more traffic to your website and provide you with increased sales opportunities. Consider reaching out to your local media to offer yourself up as a subject matter expert on insurance-related matters. You may be able to contribute a quote to an insurance story by a newspaper or radio station or write an article on a hot insurance topic.
You can also generate buzz for yourself and your firm by hosting webinars or lunch-and-learn meetings and participating in forums or other events. These are a terrific way to engage your local or regional community and educate prospects and clients, medical professionals, and others about what's changing in the insurance and health care industry.
Solicit Feedback
Ask for feedback from your customers and partners. You may not be aware of any shortfall in your service and getting feedback from those with whom you do business can help you remedy any issues before they undermine your other promotional efforts. If you get a particular positive review from a customer, consider including it as a testimonial on your website or other communications materials (see below). One of the most effective tools in attracting new customers is positive feedback from current customers.
Ongoing Communication
Consider Customer Relationship Management (CRM) tools to strengthen your ongoing communication with prospects and clients. A powerful, automated follow-up system (with an AutoResponder) can help you warm up cold, lost prospects, improve relations with current customers, and enhance your retention and referral efforts.
It may be surprising for you to learn an AutoResponder can help you create a more personal connection. It can also streamline your day, by automating your communications. (Imagine being able to send dozens or hundreds of messages in seconds instead of hours.)
Be sure you routinely revisit the information on your website to be sure it's up to date. Consider adding videos, useful checklists or other downloads, and materials to give your website visitors more reasons to come back. And, of course, no website is complete without a "Contact Me" form, so prospects and clients can easily reach out to ask you a question or provide an update (on their mailing address, growing family, or other change in their coverage needs).
Becoming top of mind won't happen overnight. It takes time and resources. Once you're "on top," it's important to maintain your efforts. (Losing your top spot is a lot easier than you might imagine.) Sales pros with a solid strategy can get to the top and hold that position by implementing the above tips.