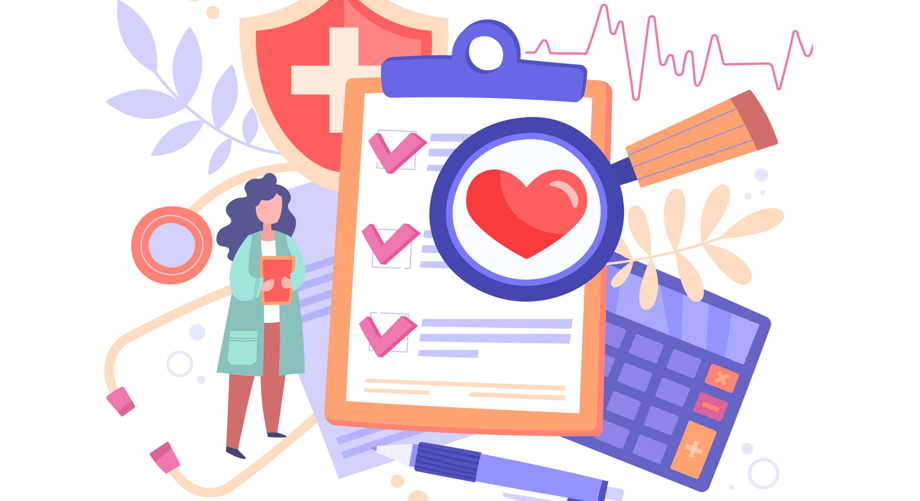 In partnership with VSP Individual Vision Plans
With over 60 million Americans enrolled in Medicare1 and an estimated 10,000 Americans turning 65 every day2, chances are you have clients that are either already enrolled or recently signed up for Medicare plans. But do they know what's covered? Unfortunately, what many people don't realize until they're caught in the eye doctor's office and find out their coverage isn't what it used to be, is many Medicare plans don't cover routine eye exams, and materials like frames, lenses, and contacts.3
If your client meets certain qualifications for diabetes, glaucoma, or macular degeneration, certain diagnostic tests, eye exams, and treatment may be covered. However, according to Medicare.gov:
Medicare doesn't usually cover eye exams for eyeglasses or contact lenses,
with Original Medicare members pay 100% for most glasses and contact lenses and,
Medigap policies generally don't cover vision care or glasses.4
Getting Back the Kind of Coverage They Had Before
Regardless of Medicare plan type, what most people want is the vision coverage they used to have through their employer. With 90 million VSP® members worldwide, it's quite possible you may even have clients who have had VSP coverage through their employers in the past. With VSP Individual Vision Plans you can help them get back the kind of coverage they had before.
When your clients sign up for a VSP Individual Vision Plan they get access to quality eye care and eyewear and low out-of-pocket costs. Here are a few benefits worth sharing with your clients.
VSP Individual Vision Plans include:
An annual comprehensive eye exam
Access to the largest network of independent doctors
Generous frame allowance
Savings on prescription lens enhancements, like progressives
Enhance your client's Medicare coverage, or simply help them get back the coverage they miss with a VSP Individual Vision Plan.
1: Centers for Medicare & Medicaid Services, 2020
2: United States Census Bureau, 2020
3: Check your Medicare plan to see if your vision care needs are covered. And/or if a VSP Individual Vision Plan is right for you. VSP Vision Care does not coordinate benefits with Medicare.
4:The Official U.S. Government Site for Medicare, 2020