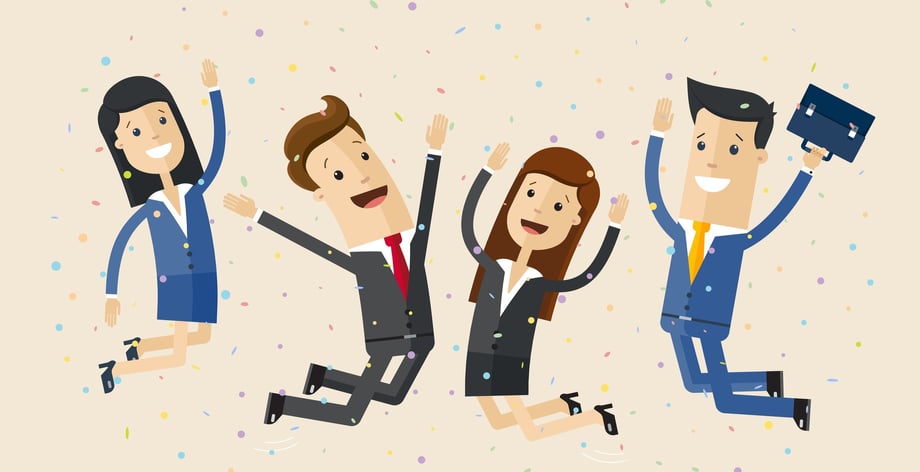 The health insurance industry changes every year. But the enactment of the Affordable Care Act (ACA) has perhaps transformed the industry more than the usual year-to-year changes, as traditional responsibilities of various healthcare stakeholders have shifted.
Today, health insurance carriers face a number of risks. For example, federal and state governments might not approve justified rate increases. At the same time, the CMS (Centers for Medicare & Medicaid Services) may decide to lower Medicare reimbursement. There's also the possibility that pricing assumptions are off as consumer behaviors shift.
Add it all up, and many healthcare carriers have slimmer margins for error than ever before. To reach their full potential, carriers need to increase enrollments, reduce risks, and decrease operating costs as much as possible. With that in mind, let's take a look at three ways modern health insurance software solutions can help carriers accomplish all three of these objectives.
1. Accurately deliver quotes and rates to an ever-growing number of potential clients
Health insurance buyers today expect convenience. Just like how they can shop on Amazon 24 hours a day, people expect to be able to buy whatever they're looking to buy—including health insurance plans—whenever they feel like it.
Of course, employees can't work 24 hours a day. But by investing in a modern software solution that enables health insurance agencies to sell plans to clients around the country at all hours of the day, carriers can appear as though they are open around the clock.
With the right solution in place, you'll be able to accurately deliver quotes and rates to clients all day long while reducing, or even eliminating, errors—even when your entire team is asleep. In this light, investing in modern software is one of the easiest health insurance sales tips there is.
2. Reduce overhead and administrative tasks and reclaim time
It used to be that enrollments took up a lot of time. Carriers would need to have dedicated employees talking to agents, brokers, or even the ultimate buyers themselves throughout the day before a sale could move forward.
Since modern software eliminates the need for many of these conversations, carriers are able to reduce the overhead needed to sell insurance plans while reclaiming a ton of time that employees can then invest in other important areas of operation—such as marketing, innovation, or even team building.
3. Ensure ACA compliance with a turnkey solution
Everyone in the insurance business knows how important it is to avoid falling out of compliance with the ACA and regulations such as HIPAA and PCI. Depending on the scope of potential violations, carriers could incur heavy penalties—cutting into margins significantly. With so much on the line, it doesn't make any sense to leave compliance to chance when you don't have to.
Instead of having a big, dedicated team focused on ensuring compliance, the right software solutions can take care of it for you. As a result, you are able to mitigate risks while decreasing operating costs and, once again, freeing up time that employees can use to grow other facets of the business.
Use Quotit to take your health insurance company to the next level!
There's a reason why more than 300 carriers across the country have partnered with Quotit to sell upwards of 40,000 different plans: The health insurance software enables them to save time and money while driving sales and ensuring ACA and HIPAA compliance.
There's no sense in leaving so many important things to chance. With modern software solutions in place, carriers are able to reduce risks and decrease operating costs while driving more sales, delighting their clients, and increasing profitability along the way. What's not to like?
To learn more about how Quotit can help your company boost revenue while lowering expenses, schedule a demo today and see what our software is all about. We look forward to hearing from you!
Related: See how Healthcare.com uses Quotit's data services. Check out the case study!